*
Monday
Tuesday
Wednesday
Thursday
Friday
Saturday
Sunday
Posts
Best SEO Tools for Auditing & Monitoring Your Website in 2022
Effective Tactics for Reducing Shopping Cart Abandonment
How to Use Email Marketing and CRM Together
Online Store Functionality Overview
Top 6 Strategies to Market Your Membership Program
Member tab
6 Email Marketing Mistakes You Might be Making
The Benefits of Findjoo's CRM Software
On-Site Event Tracking
IT Trends
CRM Distribution Filtering
New Dashboard
Make Online Payments Fast and Easy with Findjoo
Using All-in-One Solutions vs. Developing Your Own: Why Findjoo?
Synchronization with QuickBooks
Reports in Email-Blasts: Get Information to Your Staff ASAP
Association Membership Management Software
Security Roles: More Control to Make Your Team More Efficient
Increase Membership Renewals With These 7 Useful Tips
Custom Reports: Importance of Custom Reports for Organizations
What To Know About GDPR And Email Marketing
Add to Calendar Buttons in Email: A Convenient Tool to Boost Events
How Your Association Can Recruit New Members On Social Media
Class Registration
12 Features Membership Organizations & Associations Should Look for in a CRM
Extended Notification Settings
Online Non-Profit Membership Management Software
CRM Added to Our App
A Guide For Your Remote Workers To Keep Customer Data Safe
Event Registration
Your Own Member Directory
Launch A Fundraiser
Keep Your Phone Secure For Business Use
All-in-one solution
Who Needs A Receipt?
New Financial Reports
The New Findjoo App
No Password Checkouts
Praxis Integration
How An Access Point Validation Should Work
How To Use Technology For Forms And Elections
Benefits Of Setting Up Membership Portals
The Benefits of Email Tracking
Online Donation Form
Membership Add-Ons
Dynamic File Generation
Merge Profile
Automatic Email Notifications
Multi-language Interface
Profile Notes and Notes Management
Membership Status Report
Create Your Own Seating Charts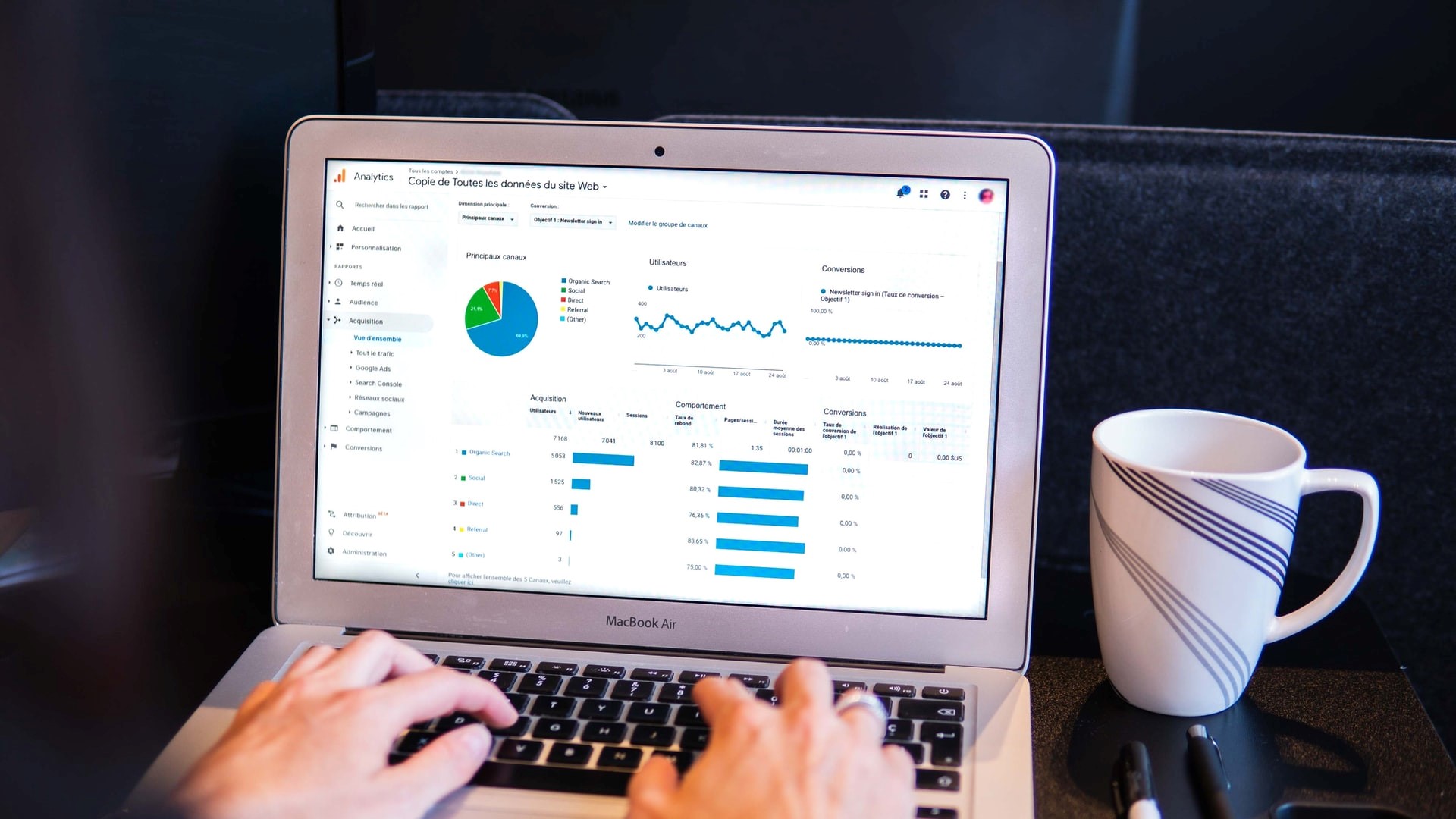 By Tanya Douglas Posted August 7, 2022
Best SEO Tools for Auditing & Monitoring Your Website in 2022
Site owners use SEO (search engine optimization) audits and monitoring tools to collect additional information about their website. This includes statistics that determine their online presence, or more accurately, how their sites rank compared to others in their field. In short, these tools may make it much simpler for site owners to identify potential problems that their website might have. However ...
Read More