*
Monday
Tuesday
Wednesday
Thursday
Friday
Saturday
Sunday

By Adam Scott Posted November 7, 2018
Create Your Own Seating Charts
Is there anything worse than attending a show with general admission seating, only to find that you're stuck with a seat in the far back corner of the room, four stories above the stage, with a pillar and railing blocking half of your view?
Read More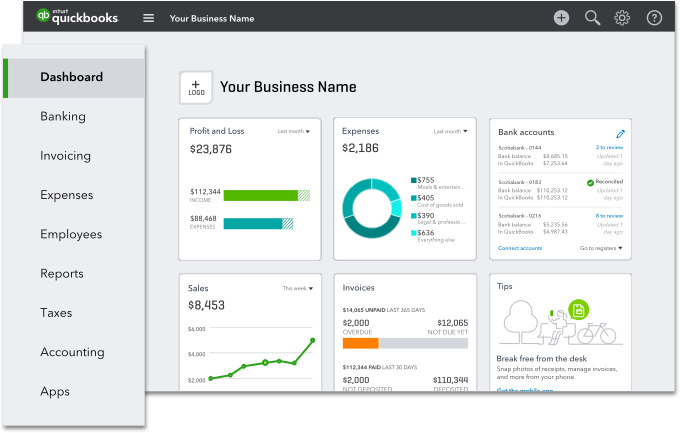 By Adam Scott Posted October 17, 2018
Synchronization with QuickBooks
If you're running a business online and don't have an accountant on payroll, then there is a good chance that you are a QuickBooks customer. As little as 2 years ago ...
Read More