Findjoo Now Offers Sage Integration
By Adam Scott Posted December 11, 2022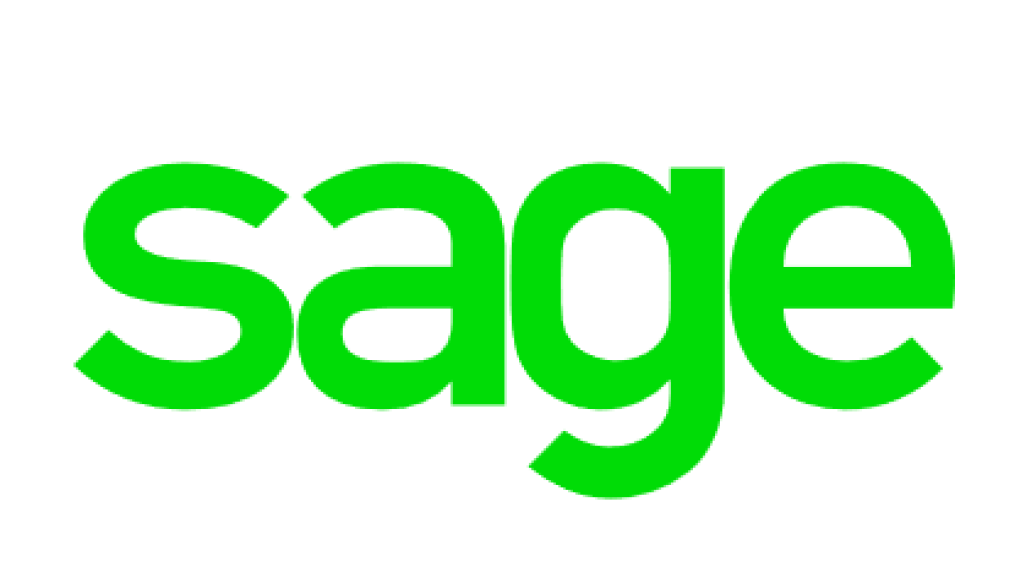 At Findjoo, we are committed to finding new ways of improving the product for our customers. We aim to create the most useful resource to help you grow your business. This brings us to the latest feature of our platform, the ability to sync your accounts with the
Sage accounting software
. Let's take a look at how you can use this to take your business to the next level.
How Does This Work?
Findjoo already has tools to help your business make sales. This includes the ability to easily add Point of Sale (POS) functions on your website and process online purchases. Thanks to the integration with Sage, you will be able to easily keep track of all these transactions.
As soon as a customer makes a purchase, the data will be sent to the accounting software. This includes the key information about the transaction, including the name of the customer, the product they purchased, and the amount they paid. Furthermore, you can use Sage to generate invoices and track when they get paid.
A change log will be included. This will allow you to track when each transaction was made. This will allow you to access a real-time record of the transactions being made. The best part is that, once you link Findjoo with Sage, all this information will be tracked automatically.
Why Sage?
Sage
is one of the most popular accounting packages in the world. There are dozens of
reasons why customers like this software
. For example, it makes tracking your transactions easy. With a few clicks, you will be able to see how much you have earned that month and compare the result to previous periods. Other benefits include:
Ability to track multiple currencies makes it a good choice for international businesses
Able to see real-time transactions
Secured by the same technology used by banks
Makes managing inventory easy
We understand that not everyone will use Sage software. Because of this, we also offer integrations with
QuickBooks
.
What Are The Benefits Of Sage Integration?
There are a few reasons why we think the Sage integration represents great value for our customers.
First, it will make accounting simple. No longer will your accountant need to ask you for receipts and transaction details. Everything they need to calculate your transaction details will be available within the app. Because of this, you can be confident that you will be paying the right amount of tax.
However, one of the biggest benefits is the ability to save you time. Manually updating records can take a long time. It's estimated that business owners spend about
16 hours
doing administrative tasks. This translates to half of the working week. Thanks to this feature, all of the hard work will be done for you. This leaves you more time to focus on the running of your business.
Thirdly, you will be able to analyze all your transaction data to get clear insights into how your business is running. This will allow you to see what products are the most popular and which customers are the most valuable. This can come in useful when planning the future of your business.
Summary
We love our new Sage integration, and we are confident that you will too. So, give it a go today and experience the benefits for yourself.