Best SEO Tools for Auditing & Monitoring Your Website in 2022
By Tanya Douglas Posted August 7, 2022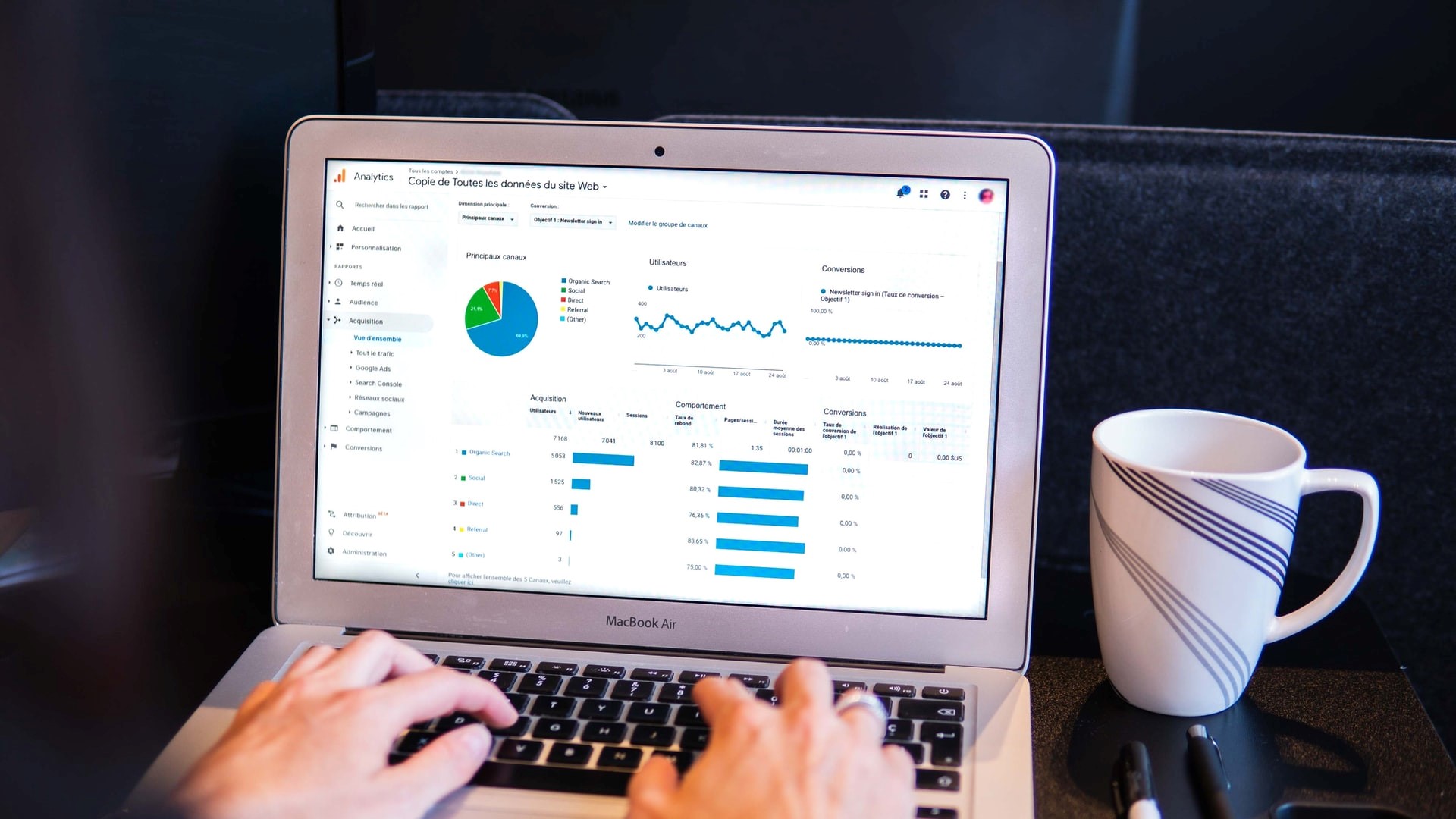 Site owners use SEO (search engine optimization) audits and monitoring tools to collect additional information about their website. This includes statistics that determine their online presence, or more accurately, how their sites rank compared to others in their field. In short, these tools may make it much simpler for site owners to identify potential problems that their website might have. However, they also allow you to see your strengths. If you have this information, you can improve your online ranking and business much more easily. Various free and paid tools are available to assist you with your site's rankings. Each of these tools comes with its features, learning curves, and pricing. To help you with this, we will talk about the best SEO tools for auditing & monitoring your website in 2022
1. SE Ranking
SE Ranking is an outstanding website audit tool that offers many different features. It can scan every page of your website utilizing a variety of scanning sources. This allows it to give you detailed information on many different aspects of your website. It is a popular all-in-one SEO program with a complete SEO tool for analyzing a website's health. This includes information about technical issues your website might have, the quality of your on-page SEO, your website domain authority, backlinks, and the
quality of your marketing efforts
. It also comes with rank tracking, competitive research tools, a keyword research tool, and a custom report generator for measuring SEO performance.
2. Raven Tools
Raven Tools is a cloud-based digital marketing platform that includes an extensive suite of SEO auditing tools. Among the many SEO analysis tools that come packaged with this software are rank tracking, competition research, research on keywords, and checks on backlinks. Regarding effective search engine optimization (SEO) tools, Raven Tools is one of the few all-in-one solutions currently available. Additionally, Raven Tools' website auditor is great at identifying faults and increasing site exposure.
3. SEMRush
Like Raven Tools, SEMrush is an all-in-one SEO software with many tools that can help you with auditing and monitoring your website. It includes a comprehensive collection of SEO tools to assist companies in increasing their exposure across all digital platforms and with
membership renewals
. SEMRush is great for keyword research, competition analysis, and site audits. Yes, you may use this analytic tool to monitor your progress and verify the health of your site. It is the ideal resource for doing a thorough technical examination and adjusting Google rankings.
4. AgencyAnalytics
AgencyAnalytics is an SEO reporting solution for marketing companies looking to improve their websites. Custom dashboards, mobile tools, a broad range of analytics integrations, automated reporting,
on-site event tracking
, and social analytics are some of the features that AgencyAnalytics offers. If you use this tool, you will be able to create dashboards that will help you manage your marketing initiatives. You will also have access to various widgets that provide information on social media network participation, connecting domains, and many backlinks. If you want, you can even create multiple dashboards for different campaigns. That being said, AgencyAnalytics will also be able to audit and monitor your website.
5. Screaming Frog
Screaming Frog is a quick and sophisticated SEO website assessment tool. More accurately, it is a website audit and progress monitoring tool that most SEO experts working in the industry have trusted for many years. Unlike most other tools of this nature, Screaming Frog is an installable application. Therefore, it can crawl your website while collecting on-site data and auditing SEO issues. However, the most impressive thing is that it can evaluate the findings in real-time. There is a free and paid version of this tool. If you decide to use the free version, you will be able to do an in-depth review of only 500 URLs. The premium version includes an unlimited number of URL reviews as well as free technical support. Therefore, opting for a premium would be a good idea if you constantly need to be up to date on the status of your website.
6. Conductor
Conductor is enterprise content and SEO technology platform. Its processes and tools generate compelling content and improve search engine exposure, assisting businesses in increasing their income. It also provides information about client preferences, allowing website owners to create more exciting and relevant content. Conductor's planning, management, and execution system enable website owners to anticipate traffic, leads, and revenues and prioritize clients. Its reporting and sharing solutions provide customized reports for teams based on what they believe to be the most helpful information. This includes the ability to audit and monitor your website around the clock.
7. Google Analytics
The free version of Google Analytics provides various auditing and monitoring tools for websites. However, a premium version is available if you wish to examine your analytics in greater detail and improve your business. If you want to
use it to measure efforts on Google
, you need to use this tool. The free version does not provide as much information as the premium version. However, if you combine the data from Google Analytics with any other tools mentioned here, you will have all the information you need to grow your website. The helpful features of the free version of Google Analytics are:
The ability to filter and remove spam traffic
The ability to compare organic and non-organic traffic
An option to access, organize, and visualize your data
Conclusion
Now that we've covered the best SEO tools for auditing & monitoring your website in 2022, all that you have to do is choose which would best fit your website. There is no correct or incorrect solution. All of these tools will help you in some way. They all have advantages and disadvantages. However, it is up to you to determine what is most important.