Using Document Folders For Organizing
By Adam Scott Posted February 17, 2023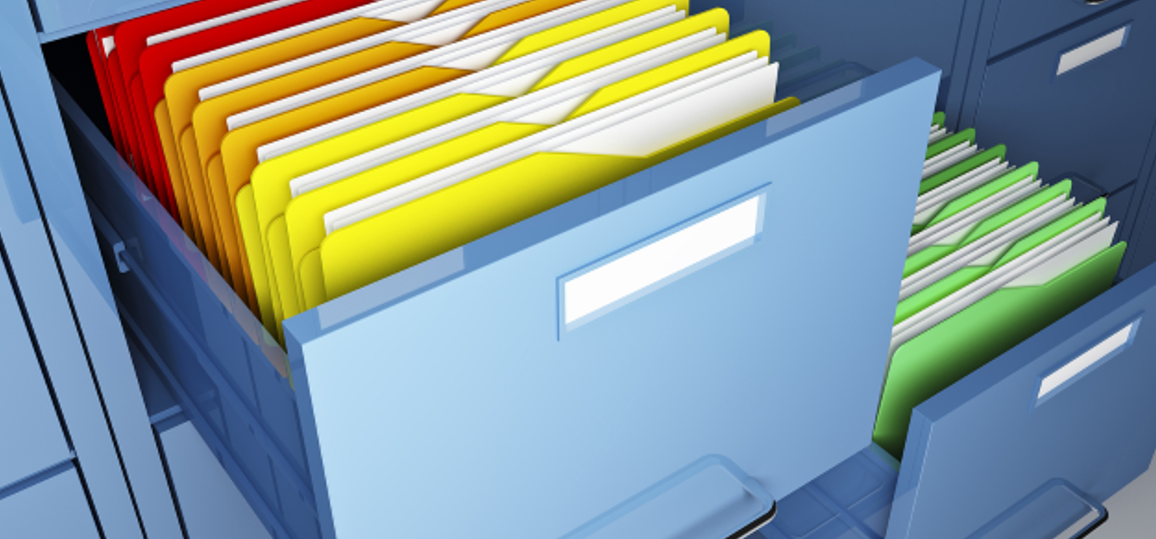 Running any organization will require a lot of documents and forms. But keeping track of all of these can prove to be a challenge. With this in mind, we have made a few changes to the way the Findjoo app handles documents. This will create a more streamlined process and ensure that you have all the relevant information at your fingertips. Let's look at how it will work.
What Are The New Document Tools?
We understand how important it is to keep your documents organized. Because of this, we added a few new functionalities to the Findjoo app.
First, you will be able to get members to submit documents through the Findjoo system. For example, they will be able to send in a digital copy of their sign-up information. Because of this, you will be able to store all your important documents in one place.
Secondly, you will be able to label the folders where documents will be stored. This ensures that you will be easily able to identify where everything is meant to be. If you want, you can break this down further into sub-folders. If you want, you can give each office its own folder.
Thirdly, you will be able to search for documents. For example, you might want to search by customer name. This will allow you to quickly find the records you need.
Tips For Organizing Documents
Even a basic non-profit organization can require its members to fill out several forms. Trying to keep track of everything can be tricky, even if you can put them into folders. With this in mind, here are some tips you can use to optimize this part of your business.
First, you should group folders. This will allow people to know where a particular document will be stored. How you do this will depend on the type of business you are running. For example, if you have a sales business, you might want a folder for documents relating to products and another for customers. Alternatively, you might want to have folders for each department. You can use sub-folders to further segment documents.
It might help to create specific names for your folders. Again, this will depend on the type of business you are running. In some cases, you might want to label them based on the client. Others prefer to use dates. It's best to avoid using long file names, which can be a little harder to track.
First, it will make accounting simple. No longer will your accountant need to ask you for receipts and transaction details. Everything they need to calculate your transaction details will be available within the app. Because of this, you can be confident that you will be paying the right amount of tax.
Thirdly, you can use shortcuts. This allows you to link a sub-folder across multiple folders. This ensures that you don't accidentally start creating multiple versions of the same document.
It might take a little experimentation to find a system that works for your business. Once you do, make sure to train your employees on how to use it.
Conclusion
A mature business can easily have thousands of documents floating around. We understand how tough it can be to find the one you are looking for. Because of this, we created the ability to upload documents directly into a shared file. Plus, it will be easy to set up a searchable database folders and sub-folders. Because of this, the days of losing important files should be behind you.