Extended Notification Settings
By Adam Scott Posted September 06, 2020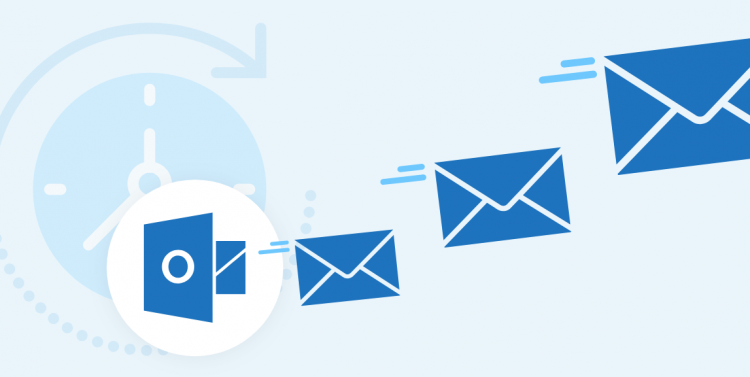 Extended Notification Settings
Email overload can bog down any organization. In many cases, people may ignore emails because they don't apply to them which can cause them to miss out on the ones that they need to see. This isn't efficient. In fact, this can get in the way of your organization's efficiency which can hurt your business. Findjoo understands the email struggles business have. That's why we created our extended notification settings to ensure that the right messages get to the right people. The email process has been streamlined and you can have one less thing to worry about.
What Our Extended Notification Settings Are
The way our system works is that it is specifically designed so that you can be sure that the person who is supposed to get an email, gets it. You can set precise guidelines on who gets notified and for what reason they are getting notified. It's really just that simple. This means that your
staff has to waste less time
going through emails that don't apply to them and more time reading the important information. This makes your organization run more efficiently.
How Extended Notification Settings Can Make Your Job Easier
There are several ways that our extended notification settings can better streamline your organization. You can setup
notifications for different recipients
, such as if an item is purchased or a new membership, registration, or rental. You can make sure the right people get these targeted emails so they can work more efficiently.
That's not the only thing that these settings can do. You can also use an overwrite for different events or classes to assign a different team to each event. If multiple people need to be aware of something, you can setup notifications for everyone who needs them. It's easy to use, allowing you to get the custom notifications to the people who need them.
The fact is that you probably have a lot of people in the organization, but not everyone needs to see every email. By targeting who gets what notification, you are
improving the efficiency of your business
. They can respond faster, meaning more individualized attention and more conversions. The more tools that you have to increase the efficiency of your business, the better off your organization will be. Findjoo understands this, which is why we focus on developing real solutions for all of our users.
In Short, Extended Notification Settings Help By:
Create different recipients based on different events in the system, such as new memberships or product purchases.
Offers more efficiency by making sure the right people get the right notifications.
Assign different people to different events.
Your business only operates as well as the tools that you use to run it. When people get too many notifications, they may start to ignore them. This can be a problem if they miss something that needed their attention. Instead, make sure that the right recipients get the appropriate notifications so that they can take the next steps. You don't want anything getting lost in the rabbit hole of notifications, which is why Findjoo is here to help.