Who Needs A Receipt?
By Adam Scott Posted February 03, 2020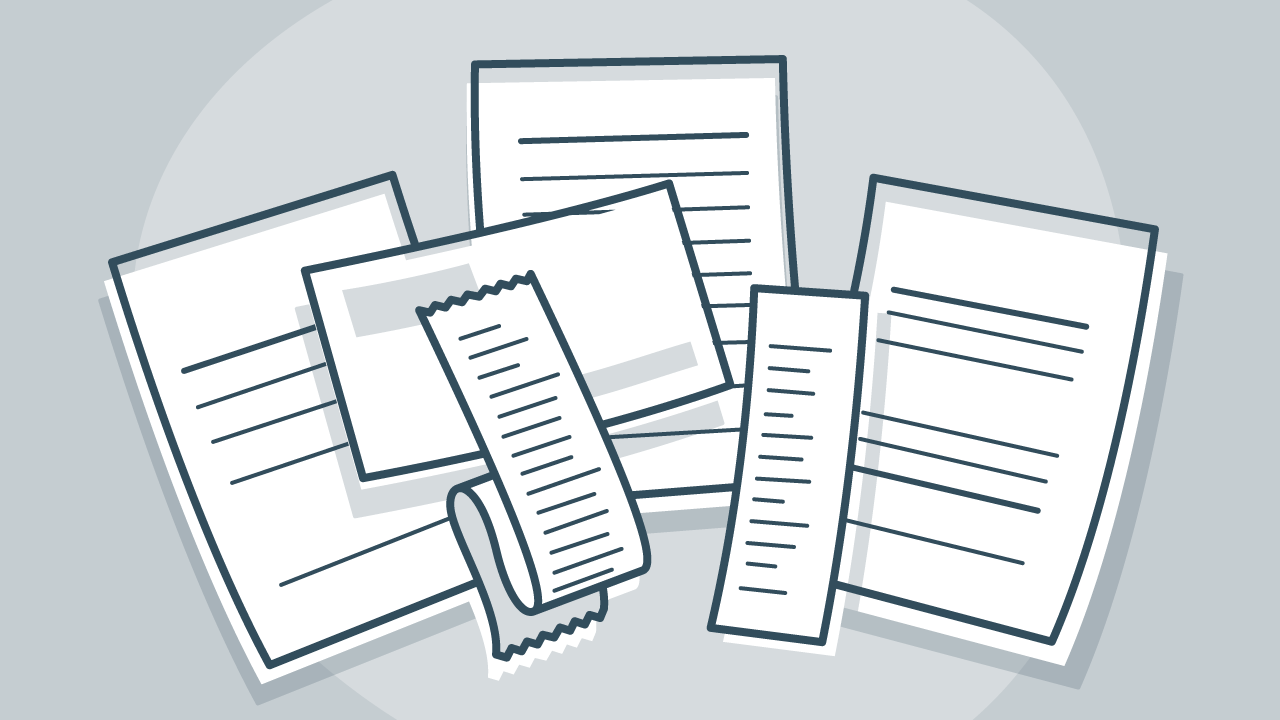 The Rising Popularity of Email Receipts
Gone are the days of endless paper receipts – you've no doubt been asked if you want your receipt emailed to you at the checkout by now. The environmental benefits of this are obvious: you are saving a lot of paper every time you choose to have your receipt emailed to you instead of printed off in-store. Regardless of whether your purchase has been fully completed in the store or it is still a pending transaction, an email confirmation of you purchase with full receipt details can be automatically and immediately sent to you. You can read about some of the benefits on e-receipts
here
.
The Advantages of Email Receipts
These systems have been designed to streamline the process of putting a transaction through at the checkout in-store, freeing employees from having to generate overly complicated receipts and print them out. This save time, resources, and energy for staff and the company as a whole. In addition to this, it means you have a simple standard already in place to also make use of for
online purchases
.
Another important advantage of using email receipts is that they are easily retrievable and are much more secure than hard copies. If a customer has any issue with their purchase, they can easily locate this record of the transaction online, without having to worry about holding on to paper receipts and not losing track of them.
Many individuals require receipts for tax purposes, accounting, or expense reports, whether for personal use or use within a business. They rely on having valid documentation for accounting and tax purposes and online copies of this are easier to store, organize, and retrieve for processing.
Receipts may seem only to be an afterthought to many people in business, but they can actually be an underutilized opportunity to show your dedication to providing great customer service. By offering a simpler, smoother experience for each customer, you are taking advantage of opportunity to make things a little easier every step of the way and generating positive attitudes and goodwill towards your business.
Automated Email Receipt Systems
Even with this new trend spreading though all kinds of businesses, it can still be a complex process if staff are still required to create the email receipts. For this reason,
our automated systems
are an invaluable addition to this new practice, as simple yet fully comprehensive email receipts can be automatically generated and sent out immediately.
What Do Email Receipts Contain?
Despite possible concerns regarding the effectiveness of this process, these receipts are not short on the complete and necessary information one would expect as standard for any printed paper receipt. They include the transaction number, the company or store you purchased from, the full billing information of the buyer, the date of the transaction, a unique ID for reference, and the entire purchase content. These act as not only a receipt for the buyer but also as confirmation of their successful purchase.
Email receipts can also offer great customer service to buyers, to help if they need any post-purchase support. You can make it clear how best to get in contact with your customer support team and how to go about handling any returns, refunds, replacements, or other issues.