Custom Reports: Importance of Custom Reports for Organizations
By Adam Scott Posted January 25, 2021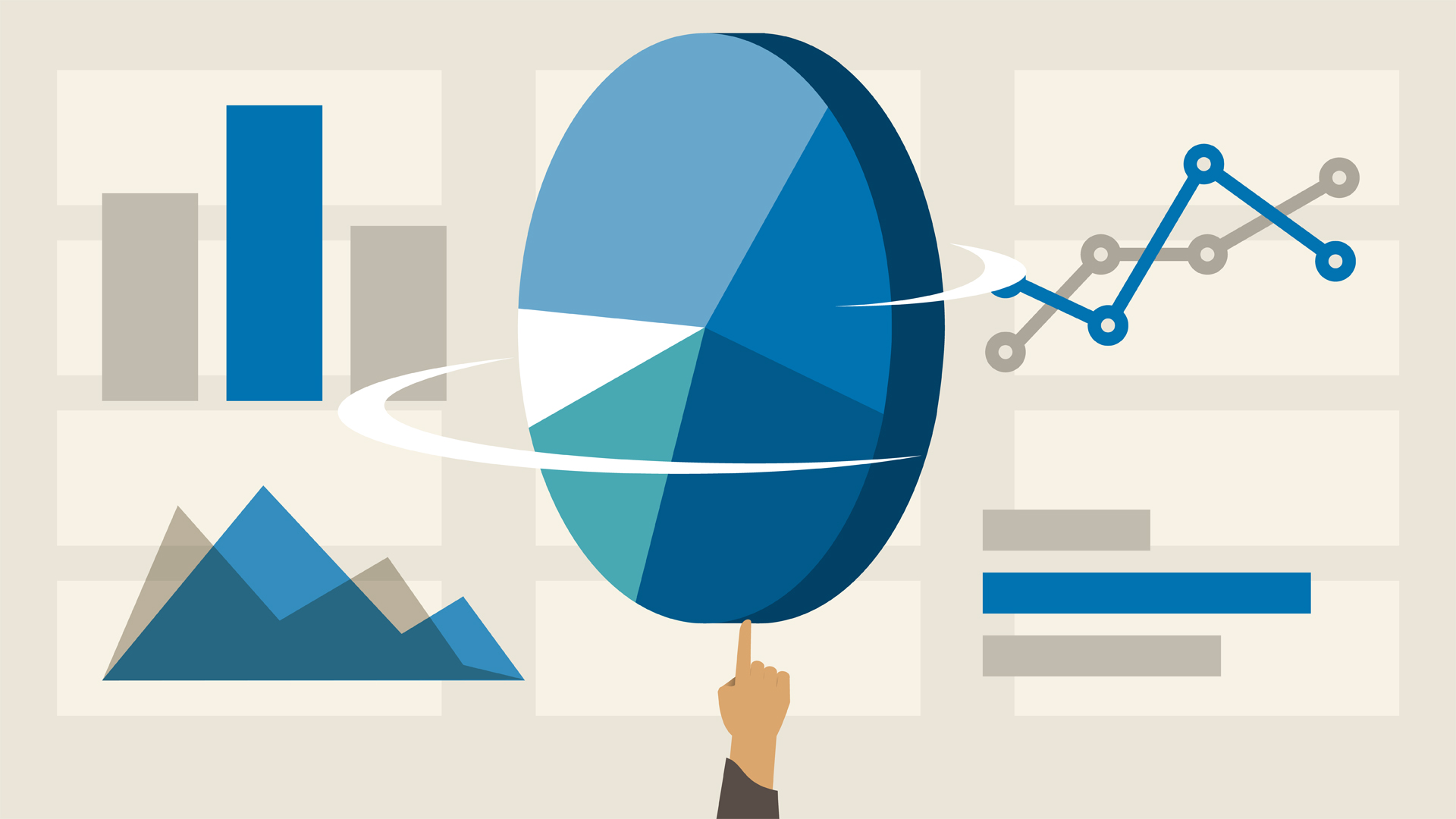 Our team at Findjoo knows that custom reports are crucial to the success of your organization. That's why we have created this versatile tool that accesses everything that you need in one convenient and easy to use tool. Your organization needs custom reports that you can count on to help you grow and thrive.
What are Custom Reports?
Custom reports are reports that give you a detailed look at a specific aspect of your organization. Maybe you want to see who reads your emails or who is registering for your events. Custom reports let you know this important information so that you can better market yourself and see the areas where you want to improve.
Findjoo now offers a reporting page that allows you to target any subset of your users, using your distribution lists. Then you create your custom reports for whatever your specific needs are. It's a simple and easy process that makes collecting and analyzing data easier than ever.
Importance of Custom Reports
Custom reports are important because it helps give you more in-depth insight into your organization than you can get with other reports. Typical reports may give you the full picture, but there are different metrics for success. Findjoo understands that you have your own metrics for organization success, so we offer you custom reports to get the
information that you need
.
There are several benefits to custom reports. The biggest benefit is that they are custom reports for your specific needs. You can focus in on a certain area to determine if your campaigns are working to attract attention to an event, for instance. Your staff can look up whatever information they need to, without having to sift through any extra data. This makes data analysis
more efficient
.
Speaking of being more efficient, you are saving time getting the exact reports you are looking for, so there is more time to focus on other things. You can get fast and easy access to your reports, which means that your staff is more productive. The more productive your staff is, the better it is for your organization's bottom line.
Creating Custom Reports
To create your custom reports, you need to select all of your desired parameters and then generate the report. You can also click on "Create", which allows you to save these parameters for future use. Your options are truly unlimited as far as creating reports.
In Short, Custom Reports Help By:
Allow you to easily create and generate custom reports based on your specific needs
Save custom report creations for future use
Gives you an easy and convenient way to get your custom reports
Every team has their own metrics that help them determine success, which means that they need their own custom reports to help them measure their success. Try out our custom reports today to see how your organization can benefit from these detailed reports based on whatever needs you have at the moment.