Association Membership Management Software
By Adam Scott Posted April 18, 2021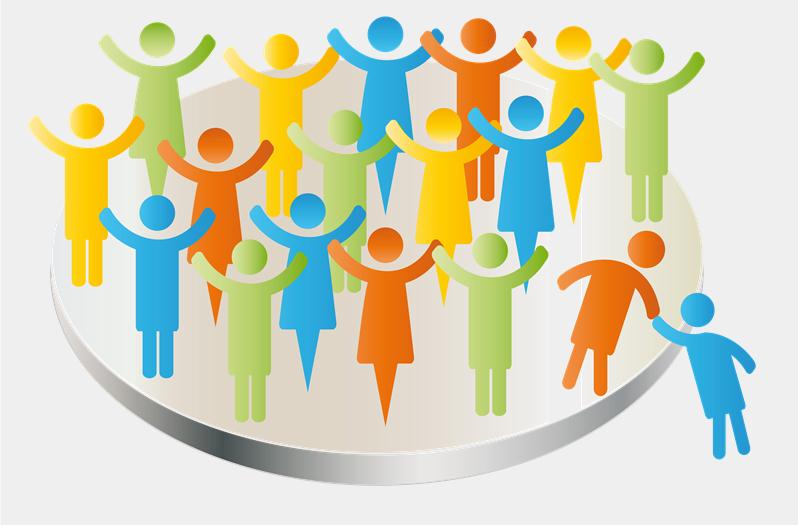 Here at Findjoo, we have become a premier company in association membership management software. But we are so much more than your average association management software company. Our features give you unique options to help you successfully manage and run your memberships. What exactly is association membership management software and how can it help you? Reading on, you can learn all about association membership management software.
What is Association Membership Management Software?
Association membership management software is an essential software for any trade associations or membership organizations. This software is essential because it allows organizations to create and maintain their membership database of membership information in one central location. This includes crucial information such as their membership data, contact information, and preferences. Association membership software is so important for organizations because it gives you one central location to store all of this data, without the necessity for multiple spreadsheets or lists with this information. This gives you a one-stop, convenient location for all of this information to
make managing memberships easier
.
Benefits of Association Membership Management Software
This software was created to make running membership associations and organizations a much easier task for people. It offers several benefits to users, especially making you more efficient when running your organization. This software was made to make membership management more efficient than ever, allowing you to streamline your activities in one location. Because all of this information is in a single location, you can find the information that
you need quickly
.
Association membership management software also offers the benefit of getting more accurate data. Since all of the data is in one location, it's easier to make sure that you have the most up-to-date information at all times. There isn't that struggle of having different information on various spreadsheets, which can significantly complicate your ability to manage memberships.
Another great benefit of this type of software is that you can make it so that members are self-sufficient. Through the creation of a member portal, they are able to update their contact or payment information by themselves and relieves your staff of managing these tasks. This allows your staff to focus on other areas of running your business. This also ensures that all of the data is as accurate as possible.
Using Association Membership Management Software
Findjoo makes it easier than ever to manage your memberships. We offer software that is easy to set up and convenient to use. This software comes with all the help that you could possibly need to help you set it up based on your specific needs.
In Short, Association Membership Management Software Can:
Store all necessary membership information, such as contact details and membership data.
Gives a convenient centralized location for all of your membership information.
Helps you more efficiently manage your memberships.
Offers extra features to improve operations, such as email marketing tools.