Online Non-Profit Membership Management Software
By Adam Scott Posted August 16, 2020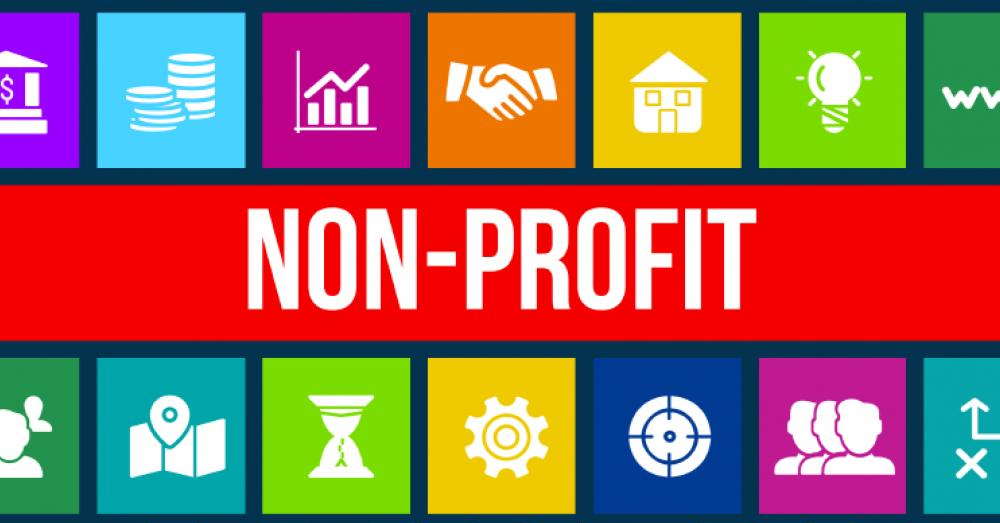 Your non-profit does some great things for others, but what if you could find some software that allows you to focus more on the change you want to see around you instead of the administrative stuff? Our team at Findjoo wants to make the lives of those people who run non-profits a lot easier. There's a lot of good that these organizations need to do in the world, and they should get as much time to focus on that as possible. Our online non-profit membership management software is here to make you more efficient and give you one less thing to worry about.
About Our Online Non-Profit Management Software
Our software is a one-stop shop for pretty much anything that you need to run your non-profit. One great feature is the online payment processing, which can help you integrate your store into your website, allow members to for their membership, and manage your online store in one convenient location. You can use our membership management feature, which allows you to easily find information on all of your members and create any changes that you need to quickly and easily.
Why You Need Findjoo for Your Organization
Non-profits are always busy. They are creating events to raise money for their organization. They are organizing events to help their communities. They have to manage their members, interns, and everyone else associated with their organization. That's a lot to try to manage, especially when you are using several different apps and websites to help you. This is where Findjoo comes in. We wanted to make your lives easier so that you can
focus on having a positive impact on the world
. That's why our app is the one-stop shop for all of your needs.
Whether you want to manage your memberships or create events, our app can help you. You can create events, handle registration, and then perform check-ins simply by scanning QR codes from e-tickets on your guests' phones. You can setup notifications to ensure that the people who need to get a specific message won't get overwhelmed with notifications that they don't need. You can send out reminders of events. You can do all of this and so much more with Findjoo.
Conclusion
Your online non-profit needs the
best tools to ensure that it runs as efficiently as possible
. In the past, you may have relied on a few different apps, software, and websites to help you with your non-profit related tasks. That was before Findjoo. We want to offer you real solutions that can help you be more efficient and effective when running your business. Our app is constantly evolving to ensure that we can sufficiently meet the needs of online non-profits and various other organizations. You need a convenient, one-stop place for all your needs and Findjoo has that for you.