Top 6 Strategies to Market Your Membership Program
By Tanya Douglas Posted March 27, 2022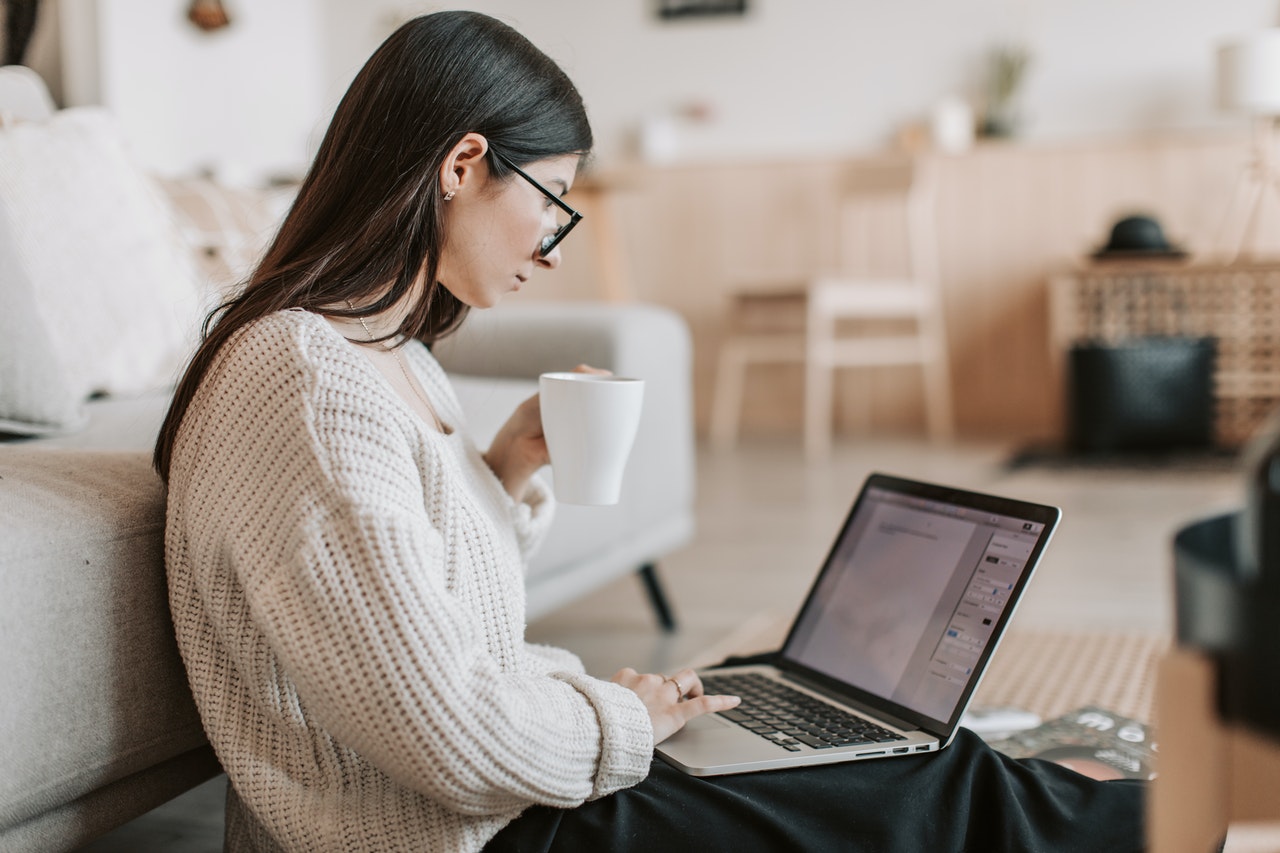 So, you've designed a membership program and written all the content yourself? That's impressive! However, now that you're done, you're probably wondering why people aren't signing up. This is a common concern, and there is a simple solution. The next thing you need to do is start marketing your membership program. That way, you will get your target audience to notice your website. But, marketing isn't always easy, and many aren't sure where to start. Should you put all of your work into social media, or should you focus on blogging and SEO? Should you enlist the help of your present members to get the word out? This article will help you figure out what to do next by sharing the best strategies to market your membership program.
#1 Don't Keep Your Membership Program A Secret
This one might seem very obvious to you, but it isn't apparent to everyone. It's remarkable how many businesses have their membership concealed under pages and pages of material, with no links in the navigation bar and only a passing mention on social media. Most of the time, these are the same people who are baffled their membership isn't increasing.
So, if you want to see an increase in your
membership status reports
, you need to let people know what kind of program you're offering. And it would be best if you did it often. Scream it from the rooftops, metaphorically speaking, of course. Include a link to your membership program in your site menu, mention it in your content, promote it on social media, etc. Don't be afraid you'll bore people with how often you're mentioning it.
#2 Set Up A Membership Portal
One of the best strategies to market your membership program is to put the extra information your readers will be searching for available to members only. That way, they'll have to log in to the
member portal
to find out what they're missing.
For example, if you made a video course that teaches individuals how to utilize Facebook to promote their businesses, write a blog article covering how to get started with Facebook Ads Manager, or another element of utilizing Facebook ads for business. Simply explain that if your readers want more comprehensive assistance, it's accessible through your membership program. It really is that easy! Moreover, it's a great way to showcase what you're offering in your program without being too pushy or aggressive.
#3 Focus On The Problem Your Program Is Solving
When you're trying to market your membership program, one of the most important things to remember is to always focus on the problem you're assisting your members with. This is in direct contrast to all those who make the amount of content available after sign-up the focus of their messaging. Of course, content is important, and you should keep it fresh to
increase membership renewals
, but it's not the main point. Concentrating on how much material you have can make people get overwhelmed.
So, instead of promoting how many worksheets, courses, or video lessons you're offering, focus on the central message of your content. For example, if you're advertising online fitness classes and courses, focus on the fact that membership could help your readers get more fit or lose weight if that's their primary goal.
#4 Put Teasers On Your Social Media
Are you looking for a non-pushy way to inform your social media friends and followers about your membership site? Offer teasers and sneak peeks from time to time. For example, mention the things happening in your program and the great discussions you're having with the members. Offer a few tips, but entice the readers that they can find even more information in your program. Suppose you host live events - post photos of them to your social media. It's simple: let your friends and fans know that your membership program offers them additional aid and support. If they want to be a part of it, they'll have to join.
#5 Have A Great Offer
One of the most underrated strategies to market your membership program is to emphasize your great offer. For example, if your membership program has a 7-day free trial, mention it. Many people don't love paying for stuff until they're sure it's worth the money. If you have a free trial, your readers can easily check it out, decide if it's worth the money, and stay members. On the other hand, you can also hold contests and giveaways for your members. People love free stuff and a chance to show off. Likewise, people also love to participate in contests and giveaways, as that allows them to engage with the brand directly. That way, you can
motivate users to take action
, improve your website user engagement and leave a great first impression.
#6 Hold Events For Your Members
Live or offline events that go behind the scenes into your content and program are a great way to introduce more people to your membership program. You could hold a Q&A, a live tutorial or webinar, or a networking event to allow your members to connect. Not only will you draw attention from new audiences, but you will also let your members get to know you better. And in turn, you'll also get to know your audience better, which means you can tailor your content to address their needs and wants. Lastly, make sure your event is relevant to the theme of your membership program and give attendees a unique limited-time discount or incentive for signing up.
Conclusion
While people may debate about the one right approach to marketing your membership program, the truth is that there is no one-size-fits-all answer. Depending on your audience and the content of your program, these things can easily vary. However, there's no doubt that using even one of these strategies to market your membership program can help you get your site off to a fantastic start. From then on, it's on you how you will keep your audiences' attention and make sure they keep coming back for more.