The Power of Association Membership Software
By Adam Scott Posted August 20, 2023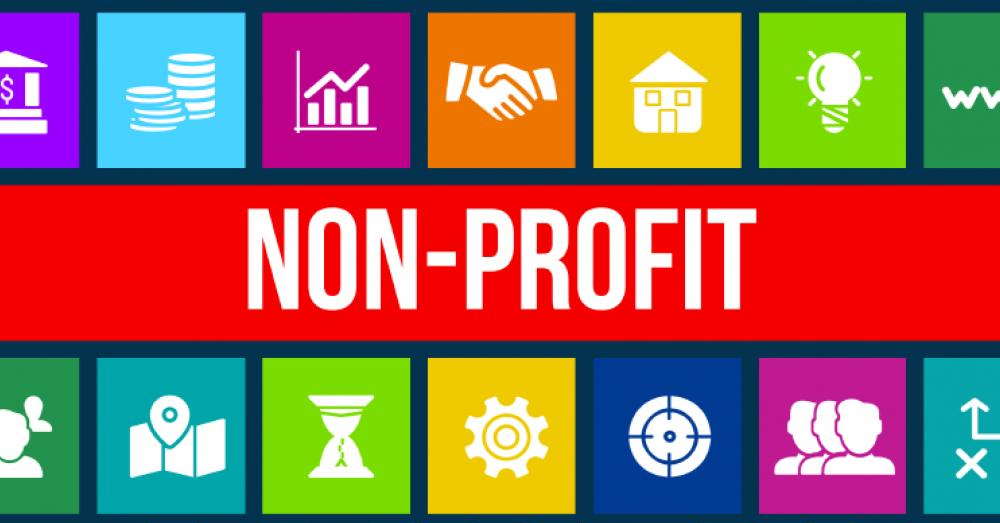 Associations, whether they are professional organizations, clubs, or nonprofits, play a vital role in fostering community, knowledge sharing, and industry development. To manage and engage members effectively, many associations are turning to association membership software. In this blog post, we'll explore the significance of association membership software, its core features, and the many ways it can transform and elevate the operations of associations.
The Evolution of Association Membership
Traditionally,
association membership management
was a manual and often time-consuming process. It involved paper forms, spreadsheets, and sometimes even snail mail to
manage memberships
, communicate with members, and organize events. As associations grew in size and complexity, this approach became increasingly challenging.
The digital age has brought a solution in the form of association membership software. This technology empowers associations to streamline operations, enhance communication, and deliver more value to their members. Let's dive into the core features and benefits of this powerful tool.
Core Features of Association Membership Software
Association membership software offers a wide range of features to manage and engage members effectively:
1. Membership Management
Member Database: Create and maintain a comprehensive database of all members, including their contact information, membership type, renewal status, and more.
Member Profiles: Allow members to create and manage their profiles, providing them with the ability to update their contact details, preferences, and communication settings.
Member Renewal: Automate the membership renewal process with reminders, online payment options, and easy access to renewal history.
2. Event Management
Event Registration: Streamline event registration with online forms, payment processing, and attendee tracking.
Event Calendar: Maintain an up-to-date event calendar, which can be shared on the association's website, with reminders and notifications for upcoming events.
Event Analytics: Gather data and feedback from past events to improve future event planning and member engagement.
3. Communication Tools
Email Campaigns: Send targeted email communications to members, whether it's a monthly newsletter, event updates, or important announcements
Discussion Forums: Provide members with a platform to engage in discussions, ask questions, and share knowledge.
Announcements: Post news and updates on the association's website and notify members via email or in-app notifications.
4. Financial Management
Online Payments: Accept membership dues, event fees, and donations securely through various payment gateways.
Financial Reporting: Generate financial reports and statements to keep track of revenue, expenses, and the association's financial health.
Invoicing: Create and send invoices to members, event attendees, or sponsors directly through the software.
5. Member Directory
Member Search: Enable members to search for and connect with other members, fostering networking and collaboration.
Directory Customization: Customize the member directory to display specific fields or categories relevant to your association.
Privacy Controls: Allow members to control the visibility of their contact information in the directory.
6. Analytics and Reporting
Member Engagement Metrics: Track member activity, including event participation, interactions in discussion forums, and email open rates.
Financial Reports: Generate financial reports to gain insights into revenue streams, outstanding dues, and budget management.
Event Analytics: Monitor attendance, feedback, and success metrics for all association events.
Benefits of Association Membership Software
1. Streamlined Operations
Membership management becomes more efficient with automated processes for registration, renewal, and communication. This efficiency frees up time for association leaders to focus on strategic initiatives.
2. Enhanced Member Engagement
Association membership software offers a range of tools for member interaction, including discussion forums, event participation, and email campaigns. This fosters engagement and strengthens the sense of community among members.
3. Improved Communication
The software's communication tools enable associations to send targeted messages, updates, and newsletters, ensuring that members stay informed and connected.
4. Financial Management
From online payments to invoicing and financial reporting, association membership software simplifies financial management, making it easier for associations to keep track of their financial health.
5. Data-Driven Decision-Making
Robust analytics and reporting tools provide valuable insights into member behavior, event success, and financial performance. Associations can use this data to make informed decisions and refine their strategies.
6. Membership Directory
The member directory encourages networking and collaboration among members. It provides a convenient platform for members to find and connect with others who share their interests and goals.
Conclusion
Association membership software
is a game-changer for associations of all sizes and types. It streamlines operations, enhances member engagement, and provides valuable data to drive decision-making. In a world where effective communication and member interaction are essential, this software has become a cornerstone of successful association management. By adopting association membership software, your association can elevate its