How Your Association Can Recruit New Members On Social Media
By Adam Scott Posted November 15, 2020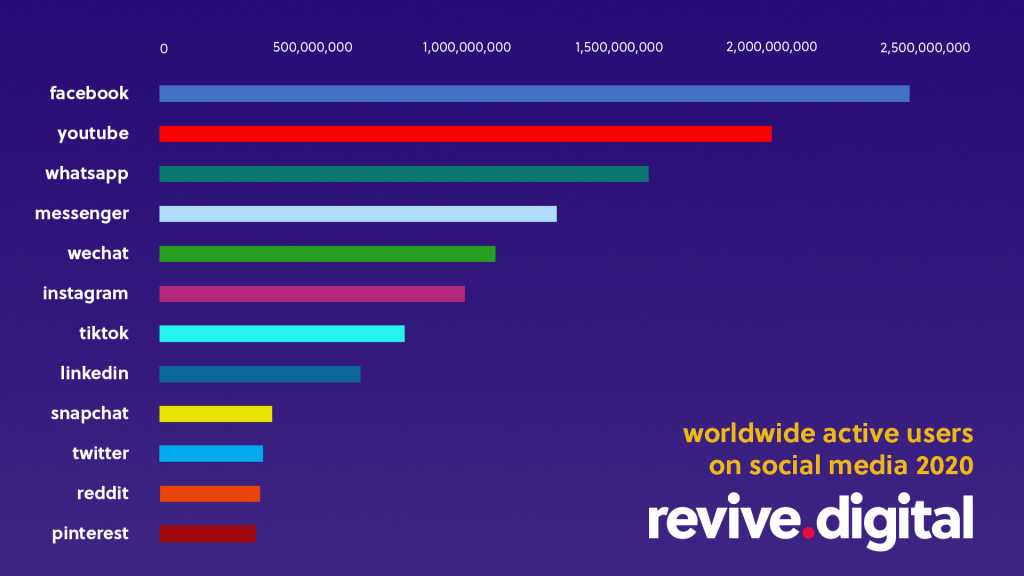 There are dozens of ways to attract new members for your association, however one of the most effective methods is using social media. It has been estimated that
more than half of the world's population
has at least one social media account.
You'll be able to leverage the popularity of these networks to help you recruit new members to your organization. To do this, there are a few simple tricks that you'll need to use. Let's look at some of the most effective options that you might want to explore.
1. Establish a presence on social media for your association.
The first thing that you'll need to do is start creating content that will attract your target audience. This is the key to getting noticed by people who will be interested in joining your organization. The first thing that you'll need to do is decide what type of social media platform you want to target. Currently, there are a few popular options that you might want to consider using:
Facebook
YouTube
Instagram
TikTok
LinkedIn
Twitter
There might also be smaller sites. For example, some people might regularly use forums to meet with others online. Your organization won't need to use all of these, but you will need to have a presence on some of the biggest platforms.
Research can often help you decide
which ones you want to target.
Once you know what platforms you're using, do more research to find what kind of content tends to be the most popular. It can often help to look at some of your competitors to see how they're performing. This will give you a good idea of what works and what doesn't.
It's important to remember that the type of content that you're creating will determine the way that people think about your organization. If you build a strong brand identity on social media, people will be able to understand what your members stand for and whether your values align with theirs. As this first impression can be hard to change, it's worth taking your time to think about what you want to convey. In some cases, you can survey to see what people currently associate the organization with.
2. Make it easy for people to contact your association on social media.
Once you've got their attention, people will want to get in touch, to find more information about becoming a member. Thankfully, many social media networks will have mechanisms that will allow you to have a private conversation. However, you might also want to list a phone number or email address that they will be able to use. There are a few important tips that you should follow when having a conversation with a prospective member;
Answer questions as directly and succulently as possible
Respond to messages fast
Give reliable information
You might want to consider using a chatbot. This will allow you to set-up pre-programmed responses for the most commonly asked questions. This will let you send back an almost instant response.
3. Learn how to use hashtags.
Many social media platforms get inundated with content regularly. To help them sort through it all, and decide which will be most relevant to their users, they will use hashtags. As a result, you'll need to get comfortable with using hashtags to promote your content. This will give you the best chance of getting your posts in front of your target audience. It can often help to do some research, to
find which hashtags will deliver the best results
.
4. Encourage your existing members to share their experiences.
Social media is the perfect place to talk about their experiences and share their stories. This can be very influential, convincing friends and family to become members. There are dozens of ways that you can do this
You might want to hire a photographer for events, then get participant's permission to tag them in photos on social media.
You can run a competition, giving away free perks to the member that contributes to the best photo. This will give people an added incentive to actively engage with you on social media.
Create social media materials, then encourage people to share them on their pages. Creating tweetable images, which members can tweet with the click of a button, can be a great way to get more people to share your content.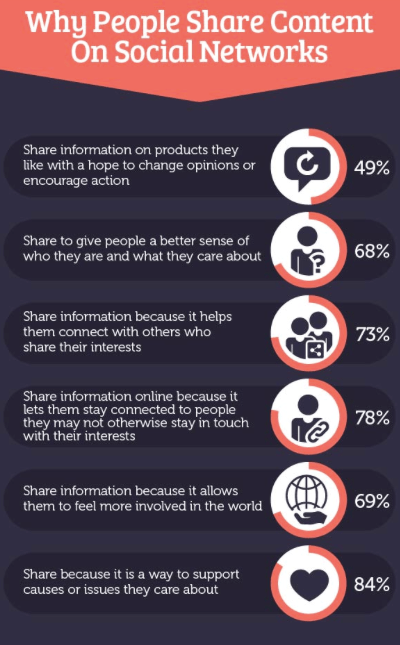 5. Build an engaged community on social media.
The most important part of social media is being able to build a strong community. This will give people a reason to keep coming back to your page. It will also assure people that you understand how they feel about a topic. This can often them to ask to become a member. There are a few ways that you'll be able to build a strong community;
Pose questions and ask for responses
Run competitions and giveaways
Collaborate with popular people in your niche
6. Use video and live streaming for storytelling.
Many people value things that they can see. While photos can be fun, videos create a more visceral experience and will create a more powerful memory. Videos also tend to be easier to share, letting you get a lot of views onto your content.
If you want to take your videos to the next level, you might want to consider live streaming. This can offer a few distinct advantages. For example, you'll be able to respond directly to any questions. You'll also be able to see the responses you're receiving and make adjustments during the stream, to offer a better experience.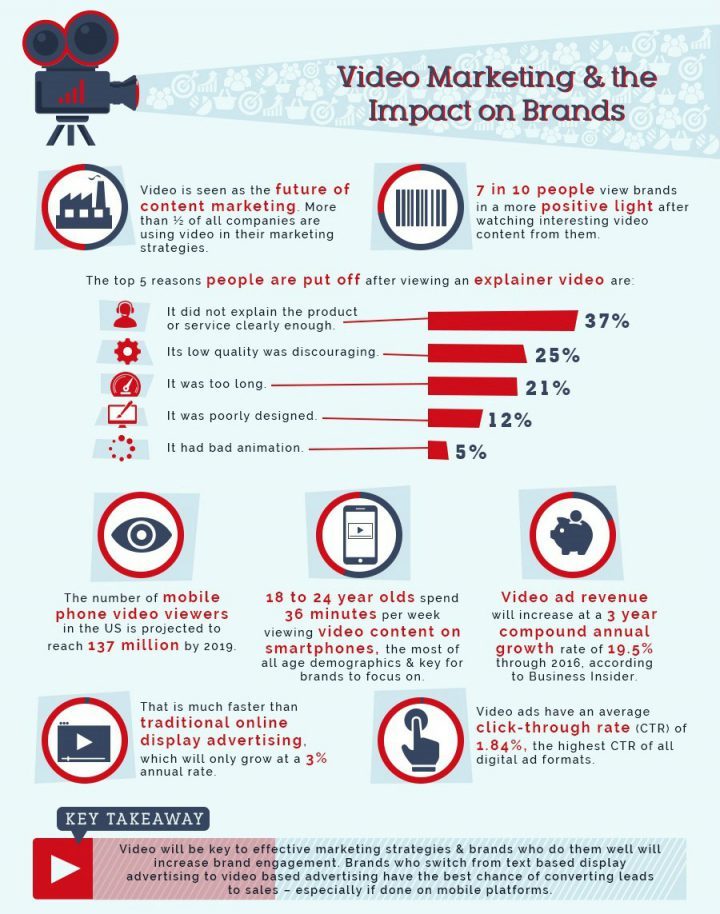 7. Measure your social media engagement.
To use social media effectively, you'll need to make sure that you're looking at your statistics. This will give you a good idea of what's working and what you might need to change. There are several ways aspects that you might want to take note of, such as;
Likes
Comments
Shares
Amount of people who applied for membership
There are a few ways that you'll be able to use this information. First, engagement indicates the the success of the content you are posting, allowing you to build a strong community. You can also use the data to measure your progress against your goals.
Conclusion
Social media is one of the most effective ways for you to attract new members to your organization. It can also let you boost engagement with the people who have already joined your group. Once you've got someone signed on as a member, the hard work isn't over. You'll still need to make sure to communicate with them effectively.