Top Tips To Improve SEO For Ecommerce
By Tanya Douglas Posted June 4, 2023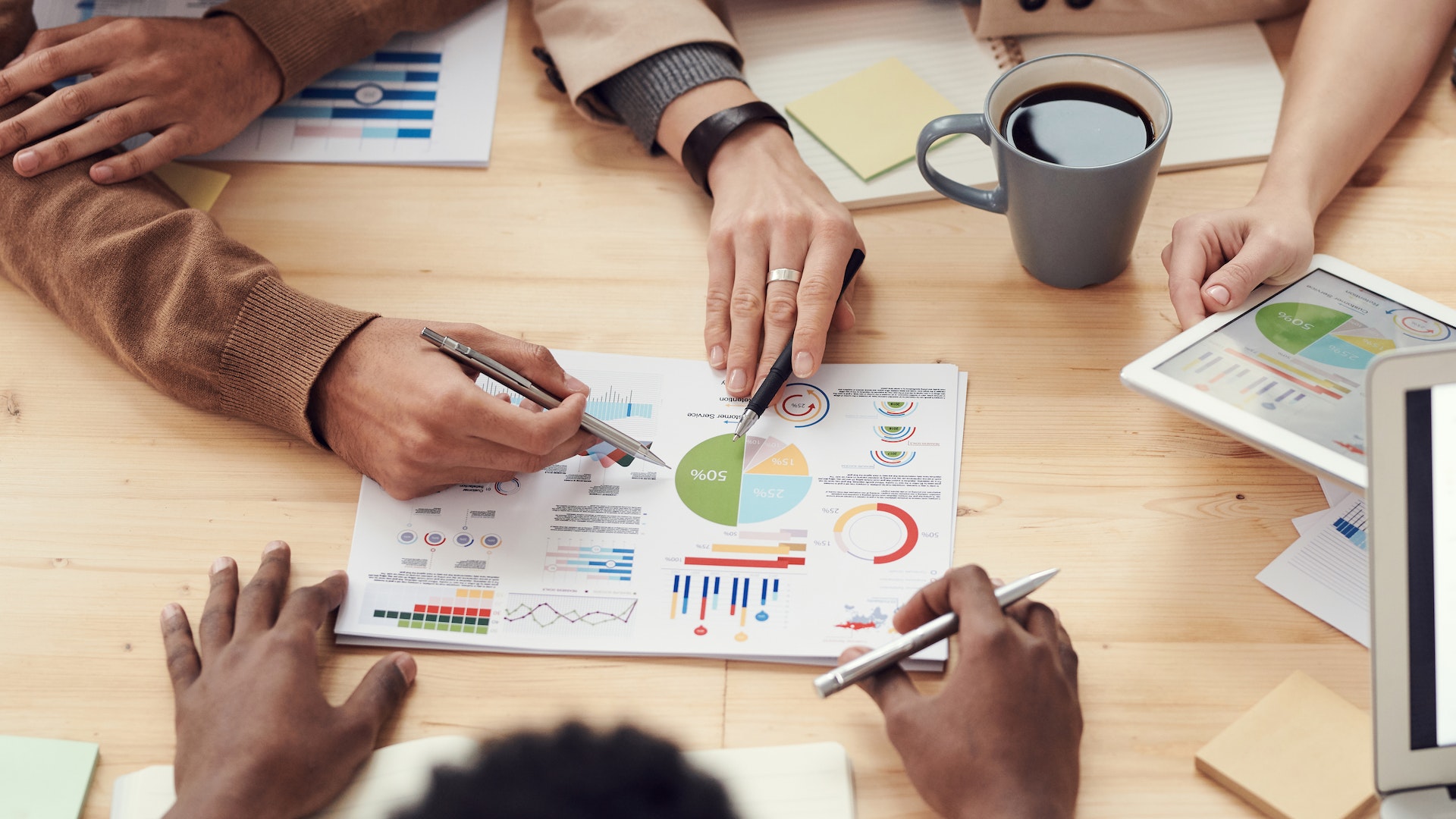 Ecommerce businesses today need a robust web presence if they are to succeed in the increasingly digital marketplace. When looking for a product or service, most people now turn to the internet first, making it essential to have a high search engine results page (SERP) ranking to attract new customers, which in some cases requires companies to improve SEO for Ecommerce.
However, it can be challenging to stand out and get noticed among the abundance of Ecommerce websites. SEO, or search engine optimization, comes into play at this point. Search engine optimization (SEO) is the process of enhancing your website so that it ranks higher than its competitors for specific keywords and phrases. The greatest search engine optimization (SEO) practices for online retailers will be discussed here.
Conduct Keyword Research
Keyword analysis is the foundation of any good search engine optimization plan. Finding out what people type into search engines to find products or services like yours is a key part of this process. You can improve SEO for Ecommerce by using these keywords in the content. So some
SEO tools for monitoring your website
are recommended. They can help you get the much-needed statistics for even more improvements.
Google's Keyword Planner, Ahrefs, SEMrush, and Moz Keyword Explorer are just some of the tools that can help you find keywords with enough search volume and little enough competition to be worth your time. Once you have a list of keywords, you can begin developing content that makes use of those terms in strategic locations like meta tags, headers, and product descriptions.
Optimize Your Website's Structure
SEO heavily relies on the organization of your website. It's easier for visitors and search engines to navigate and find what they're looking for on a website with clear categories, subcategories, and a logical layout. As a result, this may lead to a better user experience and higher rankings in search engine results pages.
Ensure your website's URL structure is simple and logical and includes important keywords. You can help visitors and search engines navigate your site by including breadcrumbs at the top of each page that show people the path they took to get there.
Create High-Quality Content
One of the best ways to improve your website's search engine optimization is to provide more and better content. It's a great tool for keyword research, but it also benefits your customers and positions your business as an authority in its field. Our friends at
Movers Development
will tell you how even in their field, high-quality content is essential if you want to attract customers.
When developing content, try to strike a balance between advertising your products and providing useful information to your customers. Use keywords naturally rather than excessively to increase your rankings.
Optimize Your Product Pages
The core of any online store is its product pages; optimizing them for search engines will boost your site's visibility. Ensure to include descriptive and relevant product titles alongside high-quality images and videos showing off your wares from all angles.
In order to gain your customers' confidence and trustworthiness, you should create unique and detailed product descriptions that include your target keywords.
Optimize Your Site's Speed
When thinking about SEO and user experience, site speed is crucial. Increased bounce rates, lower engagement, and lower search engine rankings are all possible outcomes of a website that takes too long to load. Use tools like Google PageSpeed Insights, GTmetrix, and Pingdom to analyze your site's speed and identify problem areas.
Image optimization, data compression, a content delivery network (CDN), and limiting the use of external scripts and plugins are all ways to speed up a website.
Use Social Media to Boost Your SEO
Using social media to boost your website's search engine rankings could be a smart move. Sharing your material on social media platforms like Facebook, Twitter, and Instagram will increase your website's visibility and potentially bring in more visitors. So that's why it is essential to improve SEO for Ecommerce.
Include social media sharing icons on your site to make it easy for visitors to share your content on their own pages. You may showcase your firm as an industry leader, build relationships with your target audience, and increase engagement by using social media. In turn, this could help improve your website's SEO and increase its chances of ranking better in SERPs.
Monitor Your Analytics
You need to keep an eye on your site's stats to evaluate your SEO efforts and find places to make adjustments. Use an analytics tool like Google Analytics to monitor site visits, page views, and more. This could help you identify which pages are successful and which require work.
Using this information, you can make smart decisions about your SEO strategy, such as which keywords to use, which pages to optimize, and what content to create. Make sure your website is optimized for both humans and search engines by monitoring and adjusting your SEO approach often.
Optimize for Mobile
Mobile device usage is on the rise, making it imperative that your eCommerce site be mobile-friendly. Mobile-first indexing suggests that Google now ranks a website's mobile version higher than its desktop version based on signals from Google about how mobile-friendly the site is. This also includes
making online payments fast and easy
. Most people don't want a hassle when buying a product. In some cases, they just leave for other sites when it takes too long.
Make sure your website is mobile-friendly by using a responsive design to adjust to various screen sizes. You should make sure your website loads quickly on mobile devices and stay away from using Flash and other technologies that may not be supported.
Use Schema Markup
To help search engines better understand the content of your website, you can use a form of organized data called schema markup. Adding extra product details like price, availability, and reviews with schema markup can help your search engine results page rankings. Your
online store functionality
should be as robust as possible. So make sure not to cheap out on it.
Additional types of schema markup, such as product schema, review schema, and local business schema, may help you provide more detailed information about your business and its offerings.
Build Backlinks
For search engine optimization purposes, backlinks are references to your site that originate on other websites. Improved search engine results page rankings could be achieved by acquiring backlinks from other, similarly authoritative websites in your niche.
Creating high-quality content that other sites will want to link to, reaching out to related sites, politely requesting a link, and guest blogging are all great ways to build backlinks.
In conclusion
Every e-commerce business needs to invest in search engine optimization. By conducting keyword research, optimizing your website's structure, creating high-quality content, optimizing your product pages, improving your site's speed, using social media to boost your SEO, and monitoring your analytics, you can improve your website's rankings in SERPs, attract more traffic to your site, and ultimately drive more sales. It's important to keep in mind that SEO is a strategy with a lengthy time horizon. However, with diligence and the right strategies, you can improve SEO for Ecommerce and grow your business.