Add to Calendar Buttons in Email: A Convenient Tool to Boost Events
By Adam Scott Posted December 6, 2020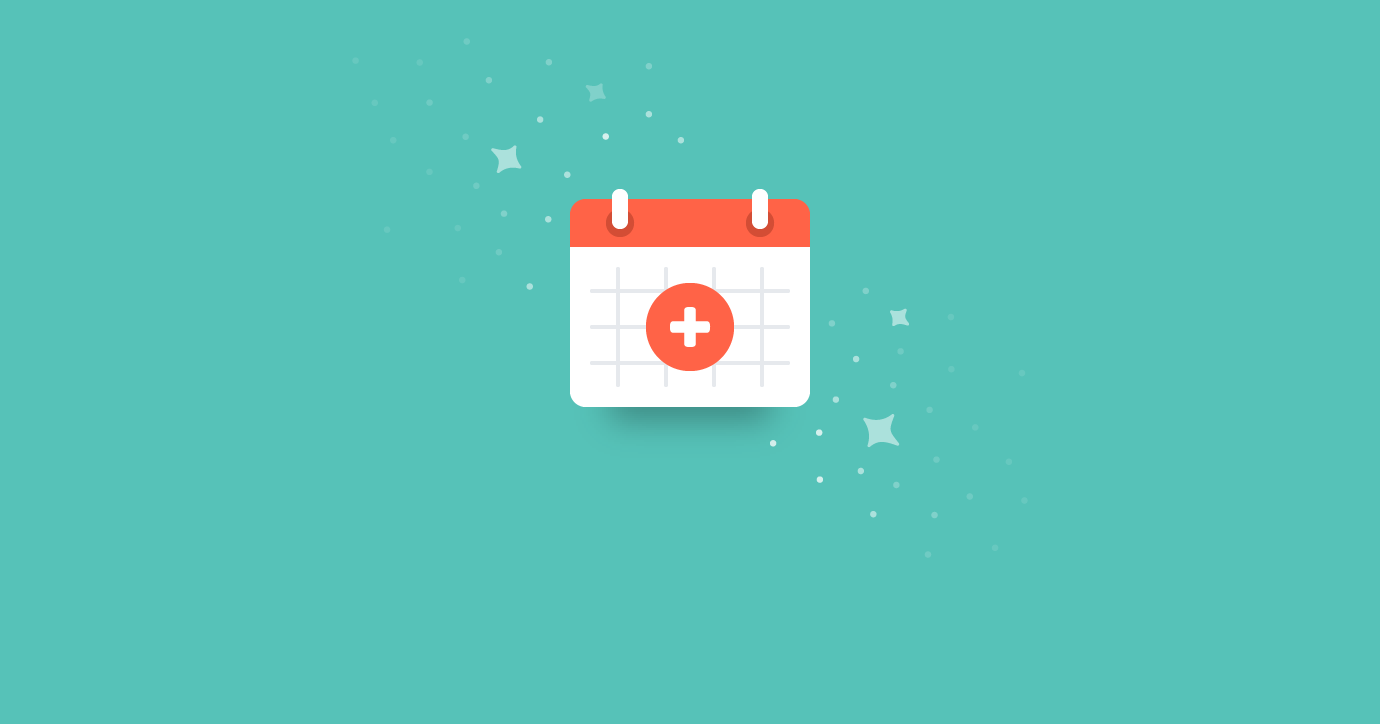 At Findjoo, we strive to offer businesses real solutions in a convenient and easy-to-use package. That's why we added this feature. Your business needs the right tools, especially versatile options that go further than just helping with online bookings and registrations. Other apps can do that. But we want to offer you something unique that you can only get from us. Our Add to Calendar Button is a great solution for your organization. Read on and learn more about how this tool can help your organization.
What is an Add to Calendar Button?
A new feature that we are very excited about is the "Add to Calendar" feature, which creates an Add to Calendar button in registration emails. This allows customers to click on the button and have it register them to events or appointments. They can add this to their preferred calendar (Gmail calendar, Outlook, iCal) and get alerts to remind them of the upcoming event. This allows potential customers to never miss their events again because they will have the reminder in the calendar and get alerts to let them know about an upcoming event.
Customers or clients aren't forced into an event and get reminders for events that they don't want to attend. They get the option of adding events that are interesting to them.
How an Add to Calendar Button Helps
There are numerous benefits of an Add to Calendar button. A major benefit of the Add to Calendar button is that you remove human error from the equation. Rather than have someone make an online booking that they forget about, they can click the button and get a reminder on the day of the event. This will help ensure that they
attend the event
.
This also streamlines the process for the user and the business. The customer can do online bookings or registrations for specific events, allowing the business to instantly have that person added to their event. This requires no effort on the behalf of your employees or your customers. Then they can just add the event to the calendar without taking any extra steps. Customers like it when businesses make their lives easier and the Add to Calendar button is an excellent way to accomplish this.
Your business can benefit from our Add to Calendar button because it's an efficient and easy to use tool that allows for better engagement with customers or clients. You can these buttons from the Templates page, Fields drop-down. All registration and booking emails that have this option.
In Short, the Add to Calendar Button Can:
Allowing customers to add events to their calendar
Allows people to get reminders about an upcoming event
Lets your business see the engagement for your events with our click tracking report
We understand that by making the lives of your client easier, you are going to have happier clients. The Add to Button tool allows them to easily sign up for reminders about an upcoming event without having to take any extra steps.