We are an independent non-profit organization run by San Francisco Art Institute alumni. We build upon SFAI's
150-year alumni legacy with a commitment to SFAI's core values of critical thinking, exploration, and expression.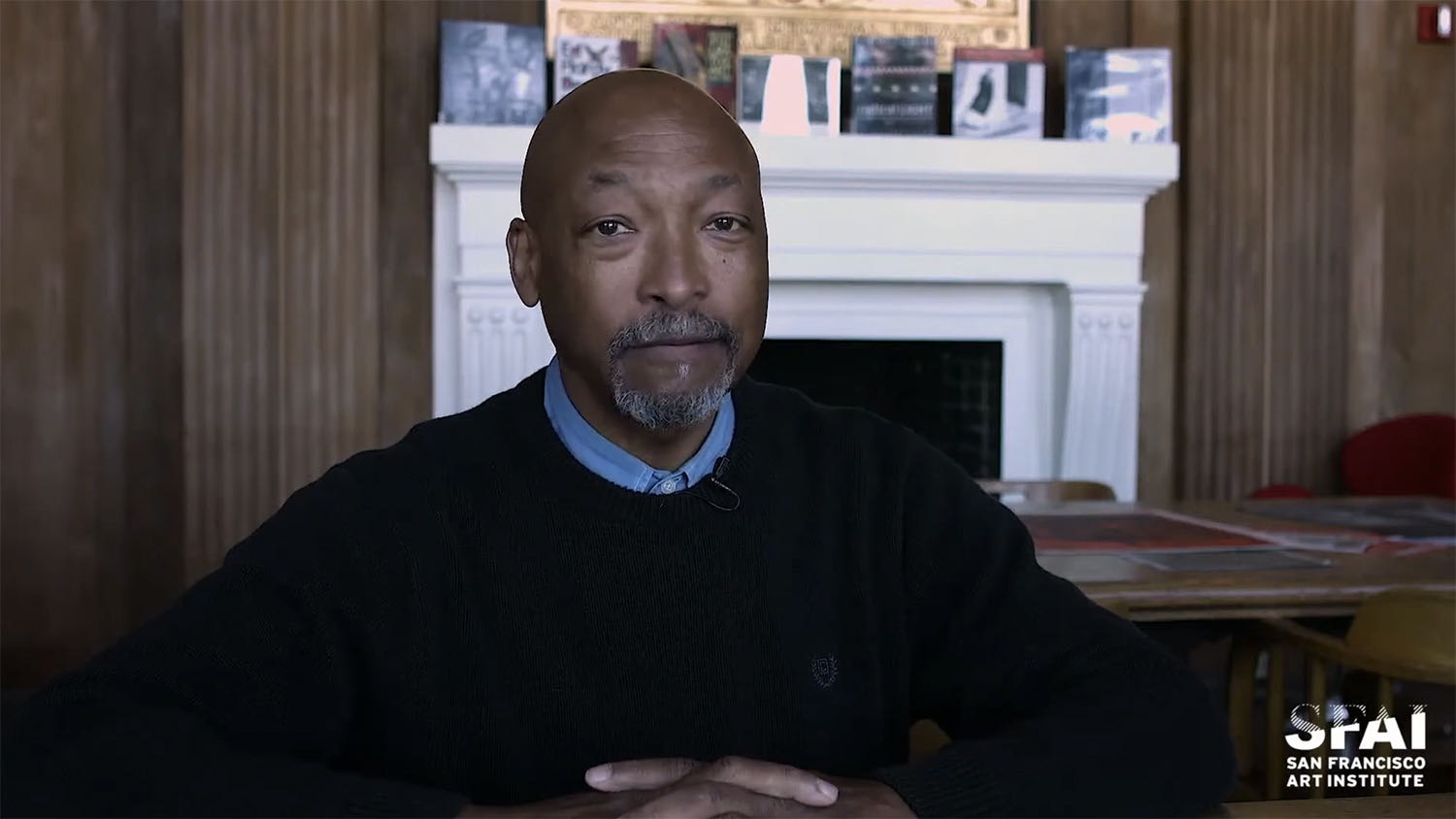 We presented a conversation with SFAI Board Chair, Lonnie Graham on Thursday, May 6, 2021, 5:30 PM PDT to discuss the future of our beloved school, enrollment for the fall, and beyond.
To those who could not attend the live event may submit any additional questions to the sfartistsalumni@gmail.com or to sfaa2news@gmail.com. Please keep an eye out for future dates on the State of SFAI Conversations with the Board of Trustees on the SFAI webpage and our webpage.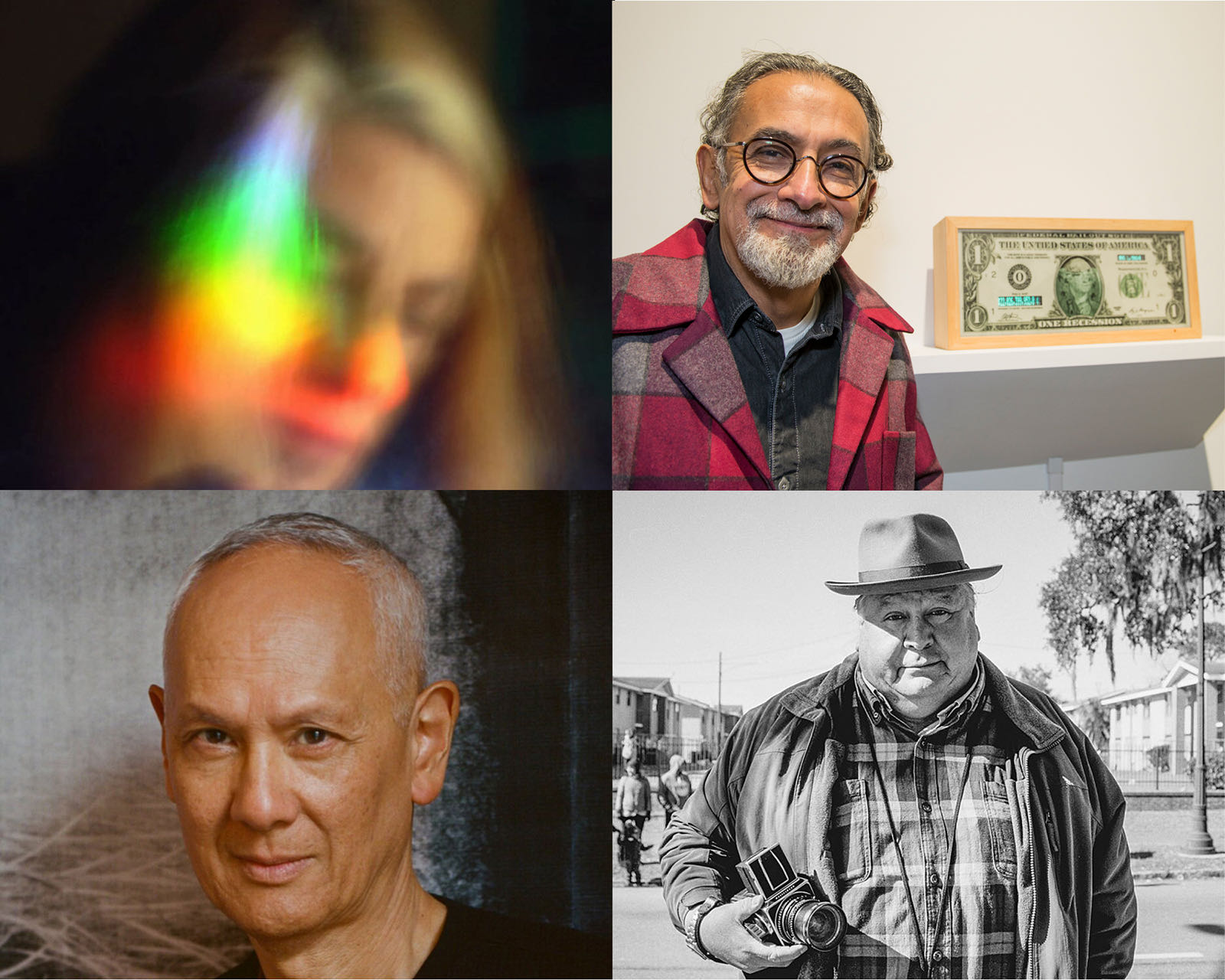 Fine Arts Category
Dara Birnbaum (BFA 1973)
Enrique Chagoya (BFA 1984)
Photography Category
Michael Jang (MFA 1977)
Zig Rising Buffalo Jackson (MFA 1994)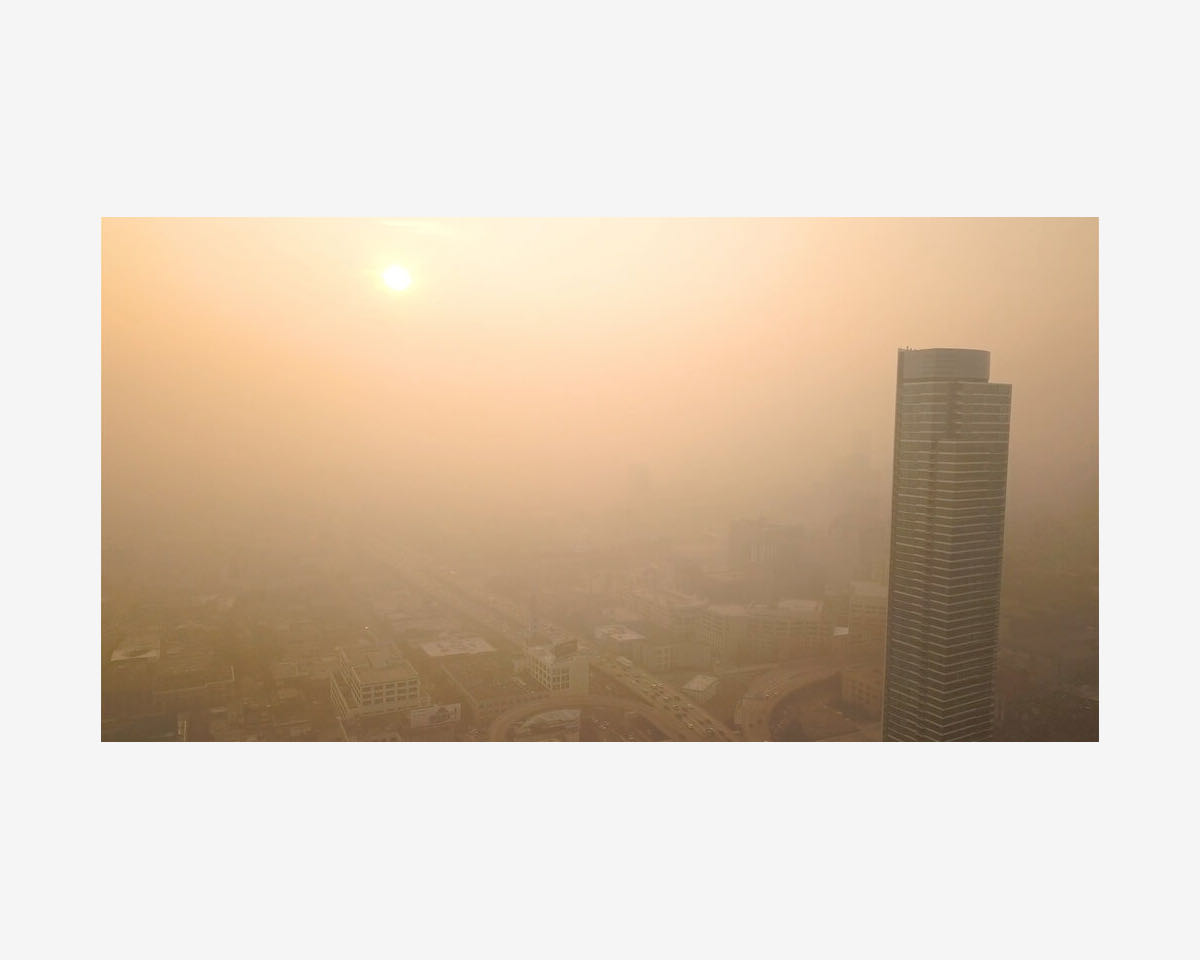 The exhibition recently closed but you can experience and enjoy the stereo sound installation along with the other online components of the exhibition. The project page includes the text, audio works, and a prerecorded artist talk. Cristobal Martinez is the Chair of SFAI's Art & Technology department.
Image © Ian Montgomery, 2018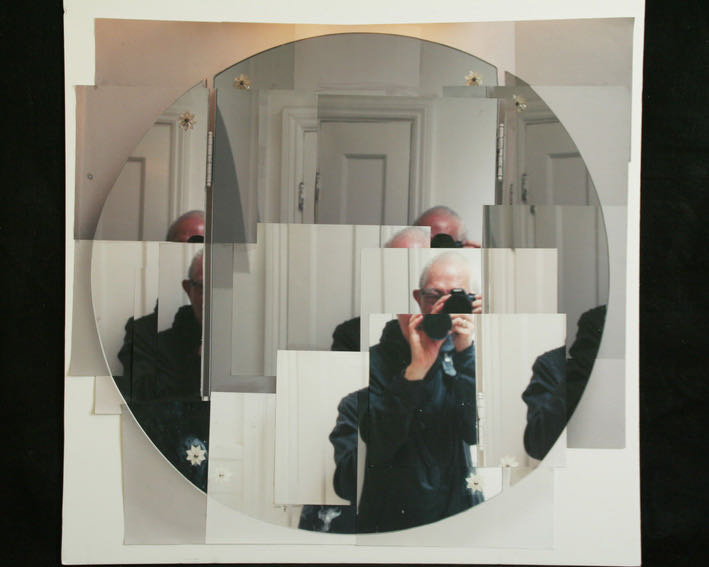 Al Wong's (MFA 1972 & Film Faculty) work in an online group show at White Columns titled The Position of the Sun in the Sky. Curated by Bridget Finn.
Self Portrait, 2016, Color photographs. Al Wong.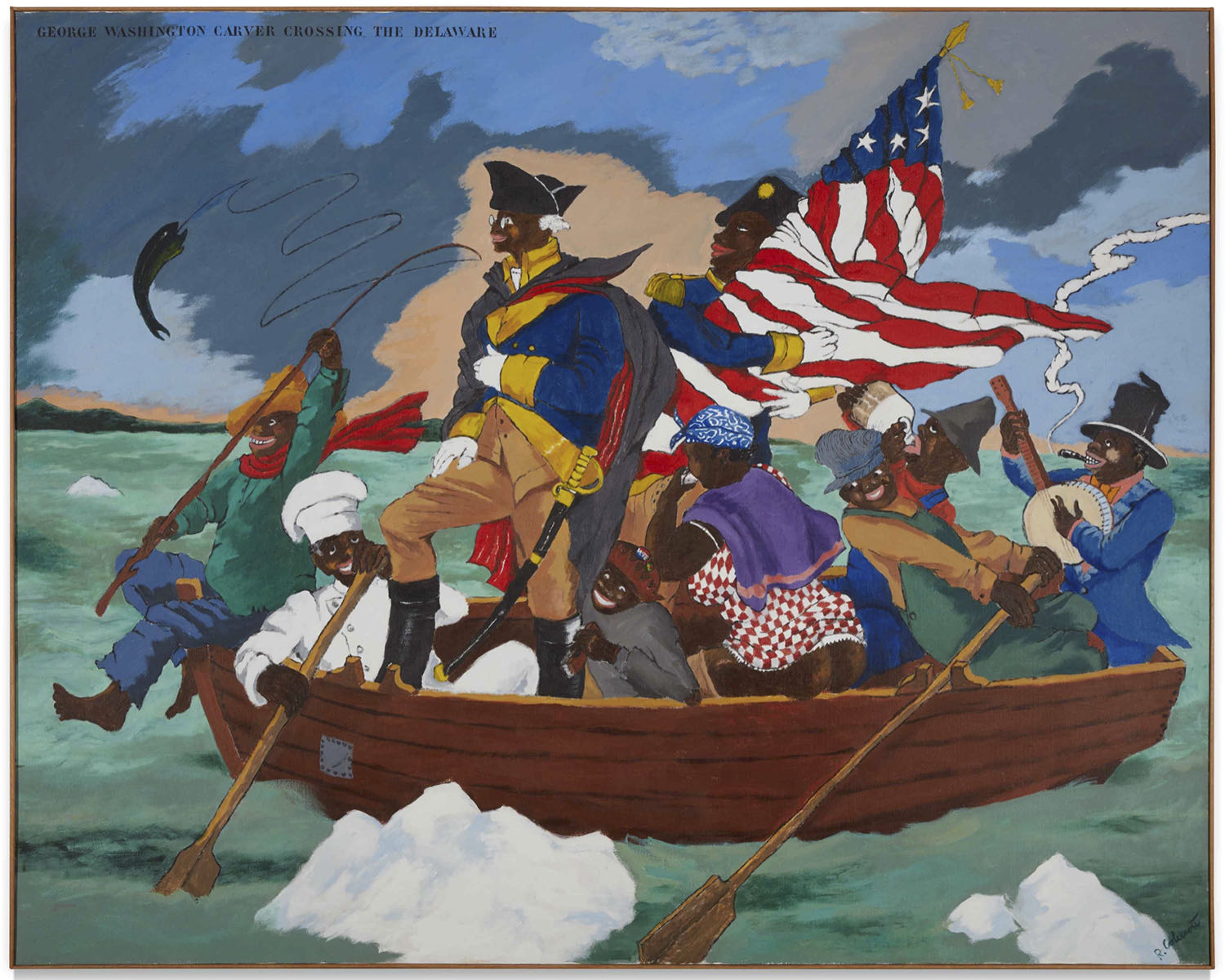 Sotheby's to sell George Washington Carver Crossing the Delaware River by Robert Colescott (taught painting at SFAI from 1975 to 1985).
Robert Colescott, George Washington Carver Crossing the Delaware River: Page from an American History Textbook (1975) Courtesy Sotheby's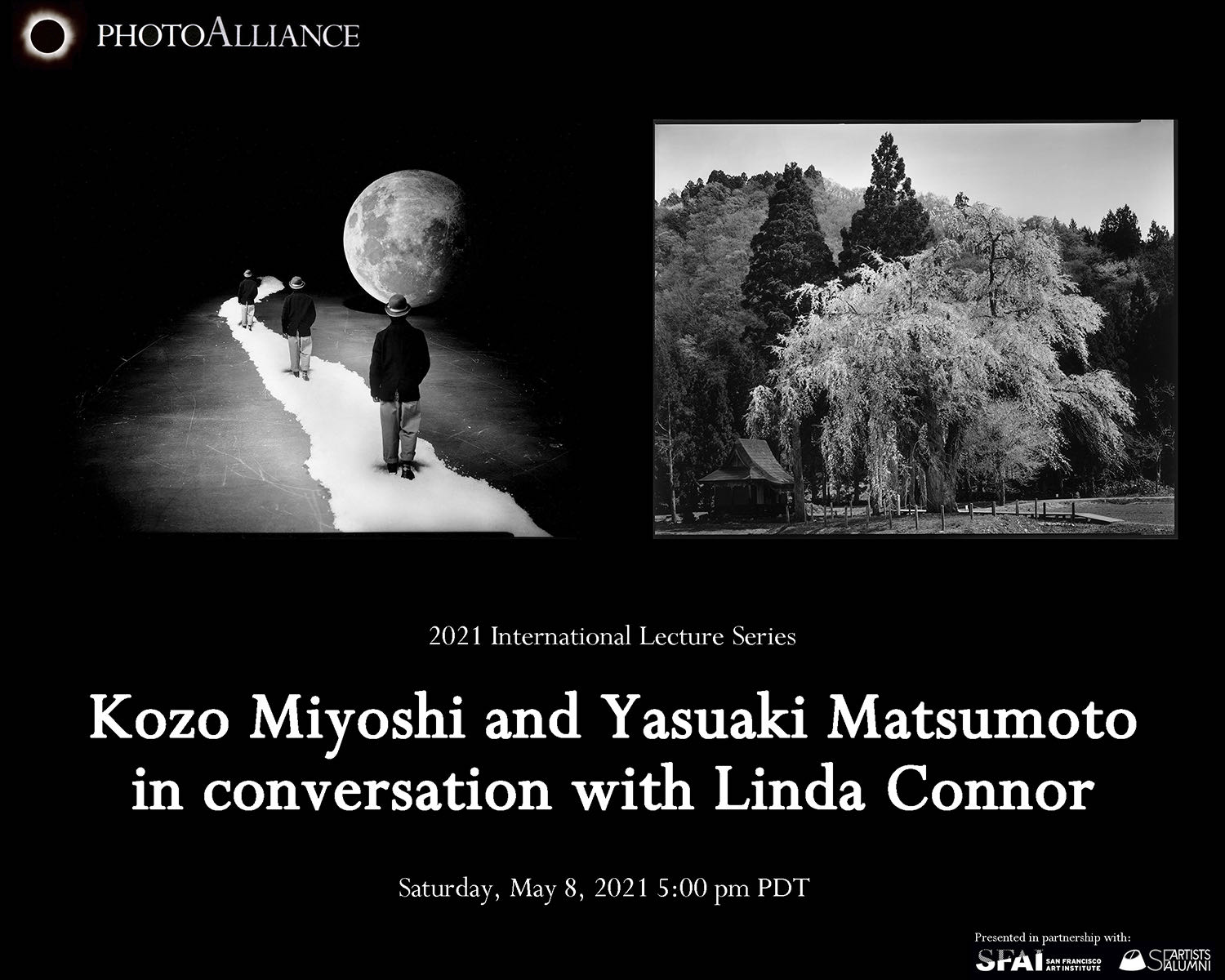 PhotoAlliance is presenting the final lecture of 2021 International Lecture Series.
The artist William T. Wiley in 1997 Jack Fulton
William T. Wiley, a founder of the Bay Area Funk Art movement and influential art teacher, has died, aged 83.
FROM JEFF GUNDERSON'S SFAI ARCHIVE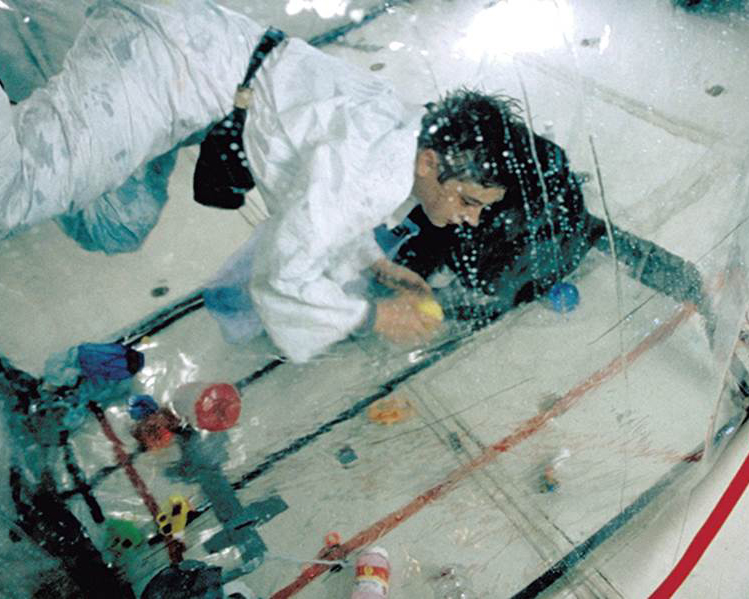 In 1998, 2001, and 2004, students from SFAI took part in NASA's Reduced Gravity Student Flight Opportunity, spending two weeks in Houston conducting experiments on NASA's KC-135 turbojet, aka the Vomit Comet. The SFAI students' experiments impressed their cohorts from Caltech, MIT, and Purdue. Also, unlike their NASA student comrades, none of the SFAI students got sick.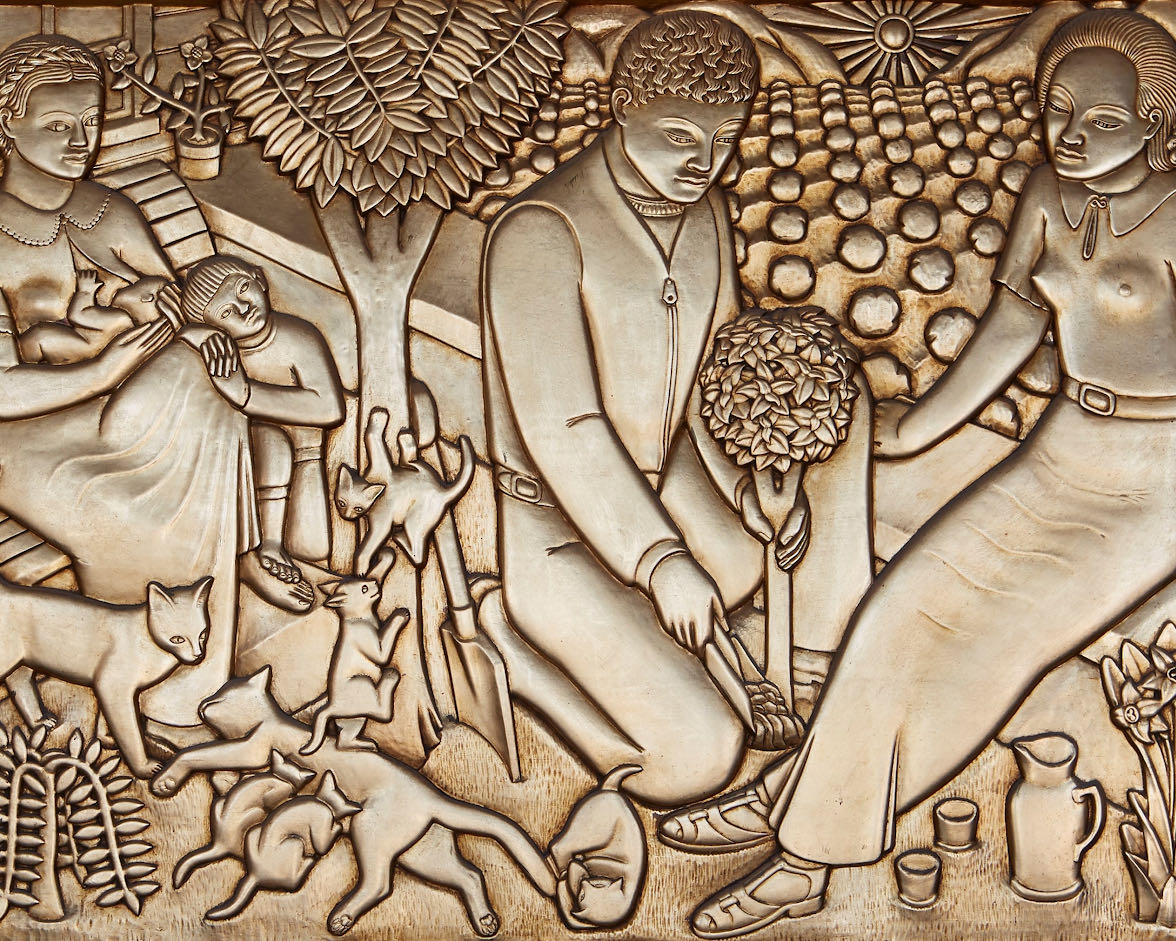 Students are actively enrolling in both summer and fall semesters. Lets support these incoming students! We are so grateful to those that have donated so far. We still need more alumni to give, even a small amount, will directly impact a future student through tuition grants.
Many thanks to Lonnie Graham, Don Daedalus, Maria Theresa Barbist, the SFAI board members, Linda Connor, Cristóbal Martínez, Al Wong, Daniel Cassady, PhotoAlliance, Wallace Ludel, and Jeff Gunderson.
Editors: Annie Reiniger-Holleb, Joyce Burstein, Xiaopeng Liu, Marian Wallace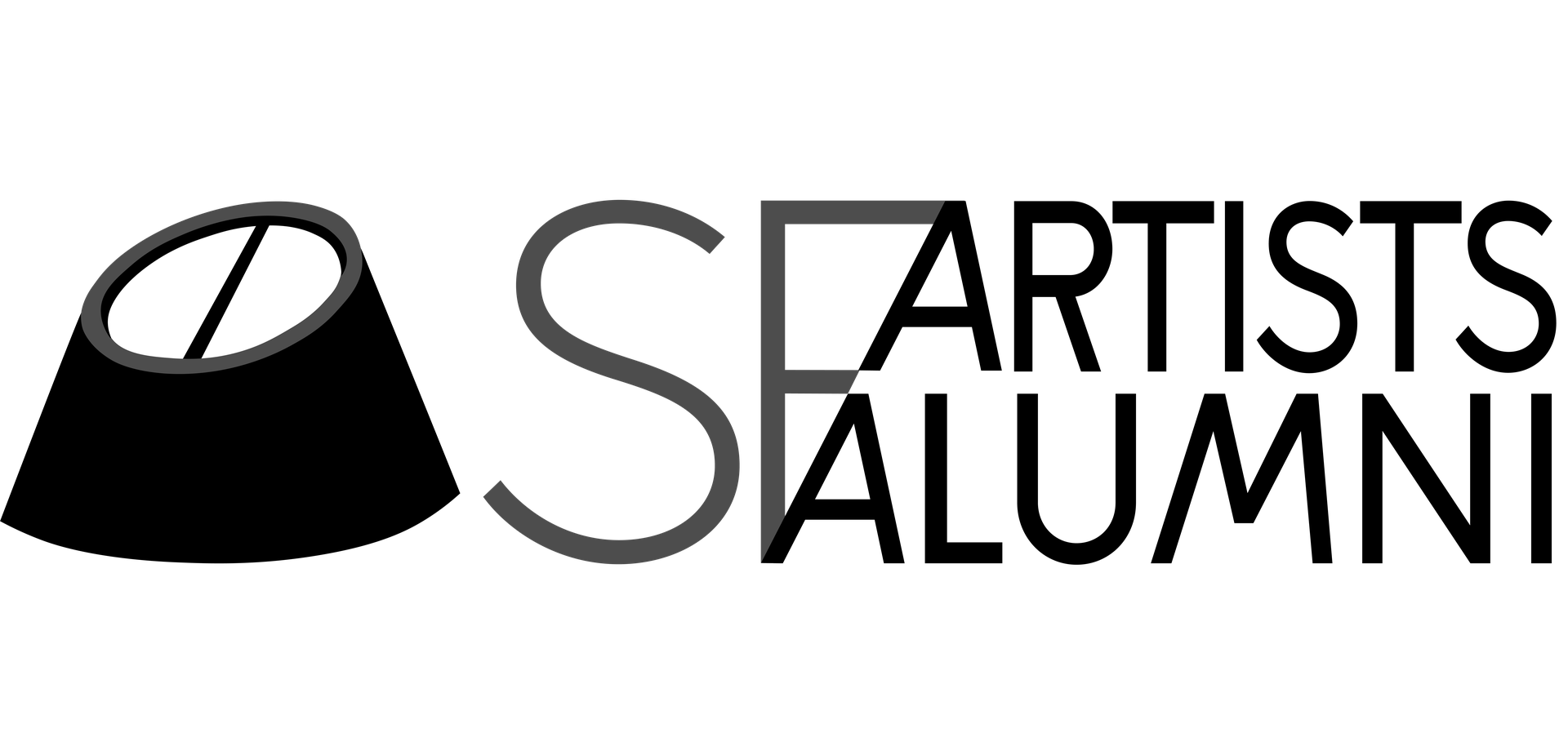 To contact the Editors at SFAA Newsletter email: SFAA2News@gmail.com
Or send letters to our address: Editors SFAA Newsletter 3019 Ocean Park Blvd. #123, Santa Monica, CA 90405