SFAA Newsletter August 2021
We are an independent non-profit organization run by San Francisco Art Institute alumni. We build upon SFAI's
150-year alumni legacy with a commitment to SFAI's core values of critical thinking, exploration, and expression.
Karen and Walcott are doing well! Photo: Annie Reiniger-Holleb
THE SVANE FAMILY FOUNDATION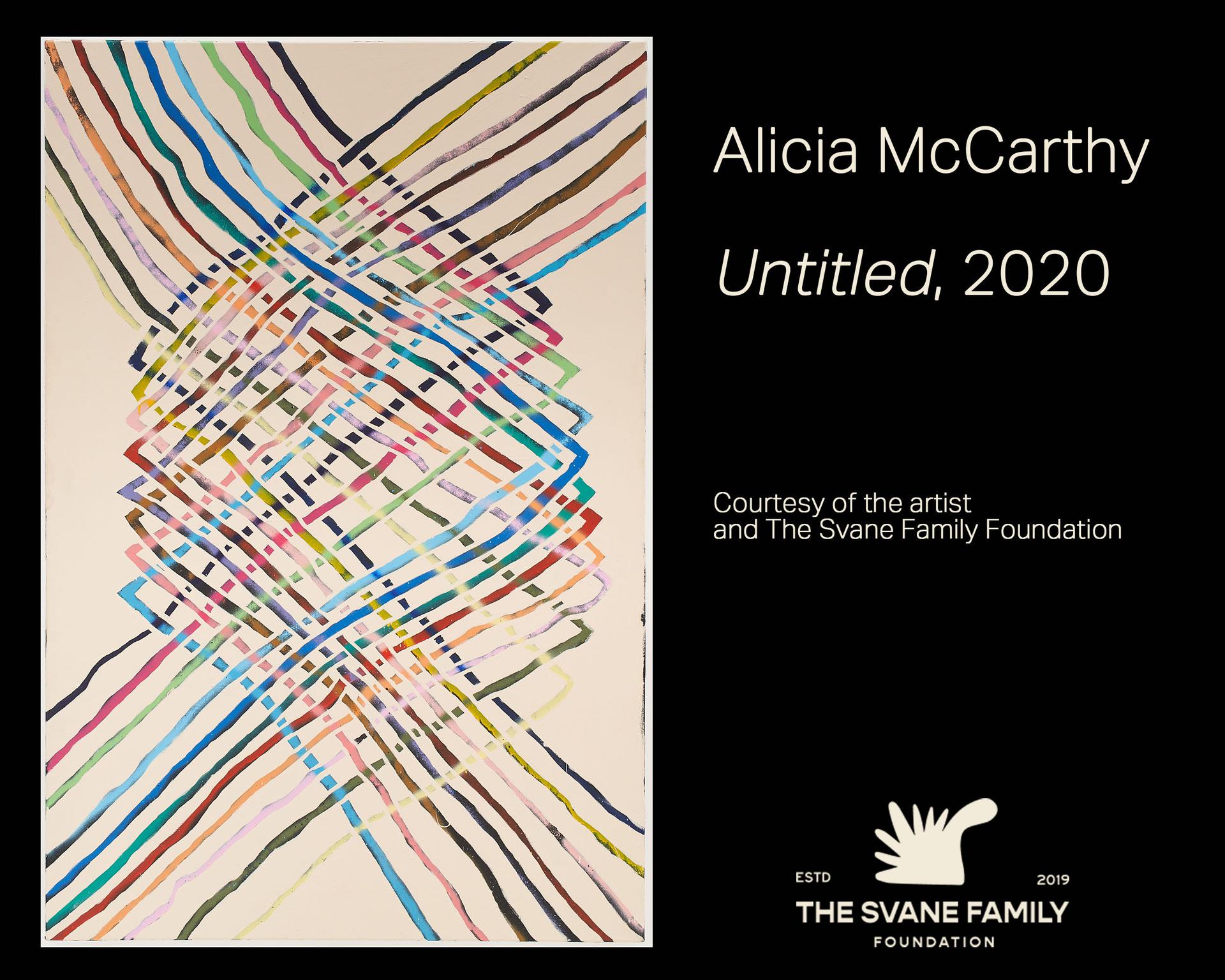 Alicia McCarthy, Untitled, 2020.
Courtesy of the artist and The Svane Family Foundation
ARK is The Svane Family Foundation's inaugural program. Its core mission is to support artists to continue creating art during this challenging time. The foundation commissioned artwork from 100 Bay Area artists for an exhibition and auction. All proceeds from the program will benefit ArtSpan.

Congratulations to our alumni for receiving the ARK Award: Adrian Burrell, Alicia McCarthy, Barry McGee , Casey Gray, Cliff Hengst, Davina Semo (Faculty), Gina Contrearas, J. John Priola, Jeremy Fish, Justin Hoover, Linda Connor (Faculty), and Ruby Neri. The Ark exhibition will open on September 1st online and September 7th at SFAI.
Stay tuned through @svanefoundation for more ARK events.
* The Svane Family Foundation is a private family foundation in San Francisco, dedicated to supporting the vitality of Bay Area Artists and Arts Organizations.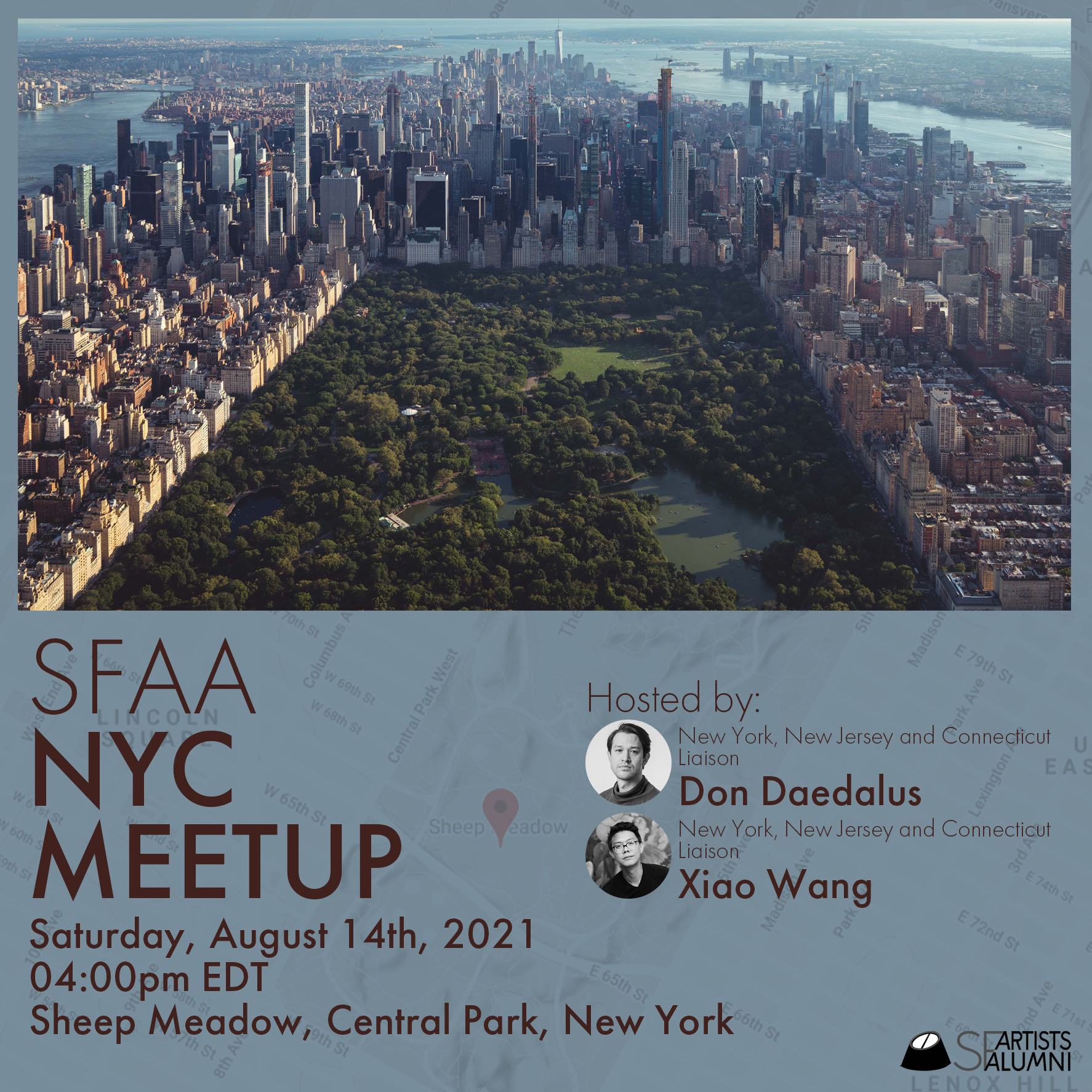 EXHIBITIONS & PUBLICATIONS

William Goodman, Xanadu, 1969, oil on linen.
Courtesy of the Anderson Museum of Contemporary Art
William Goodman currently has a retrospective exhibit at the Roswell Museum of Fine Arts in Roswell, New Mexico.
The show runs through January 2022. If you can't make it to Roswell, New Mexico. You can view the exhibit online at RMAC and his website.
The Roswell Museum and Art Center
1011 N. Richardson Ave, Roswell, NM 88201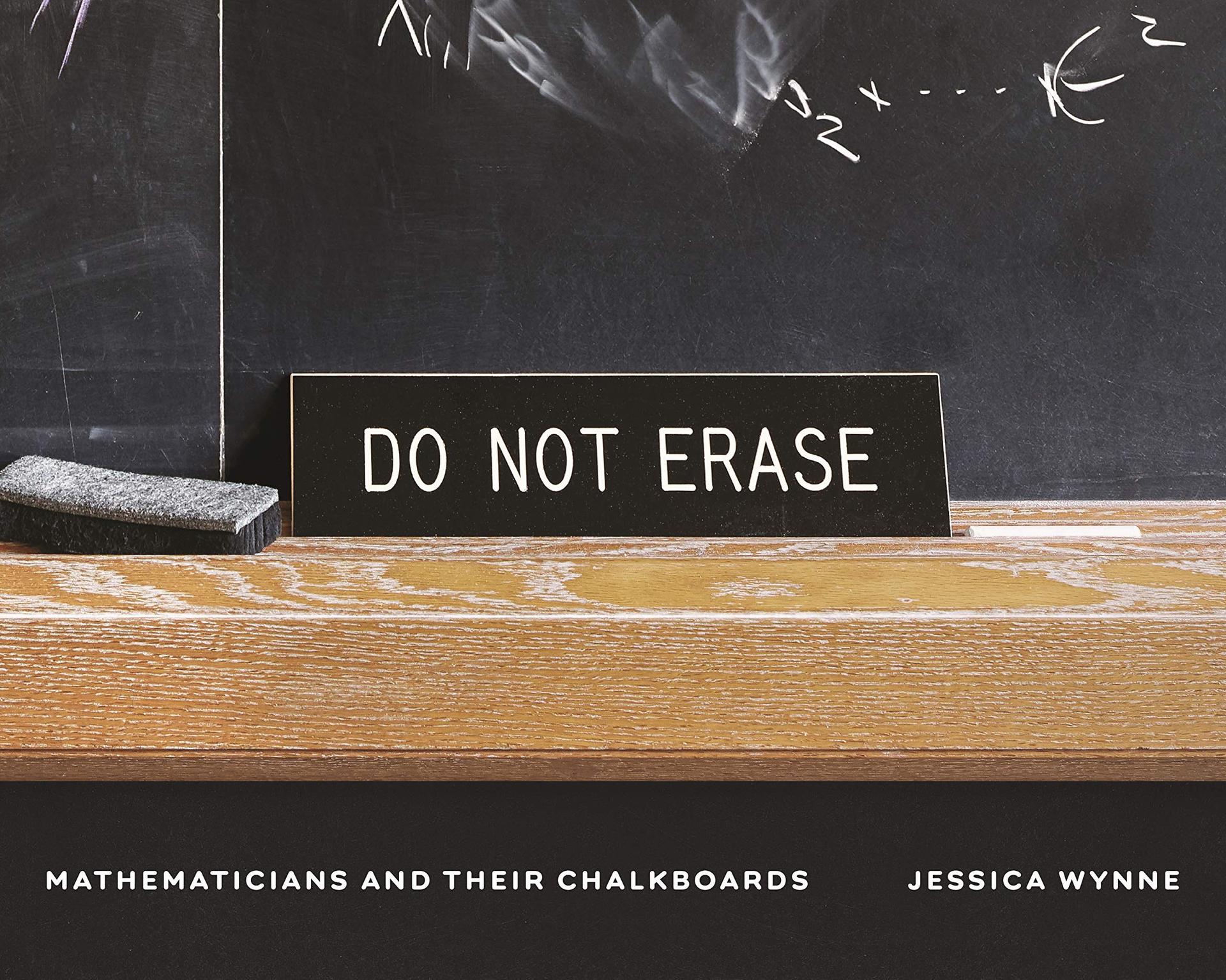 Do Not Erase: Mathematicians and Their Chalkboards by Jessica Wynne, published by Princeton University Press, 2021
Jessica Wynne's recently published Book:
Do Not Erase: Mathematicians and Their Chalkboards
Read more about Do Not Erase story HERE.
View the Jessica's exhibition from Edwinn Houk Gallery.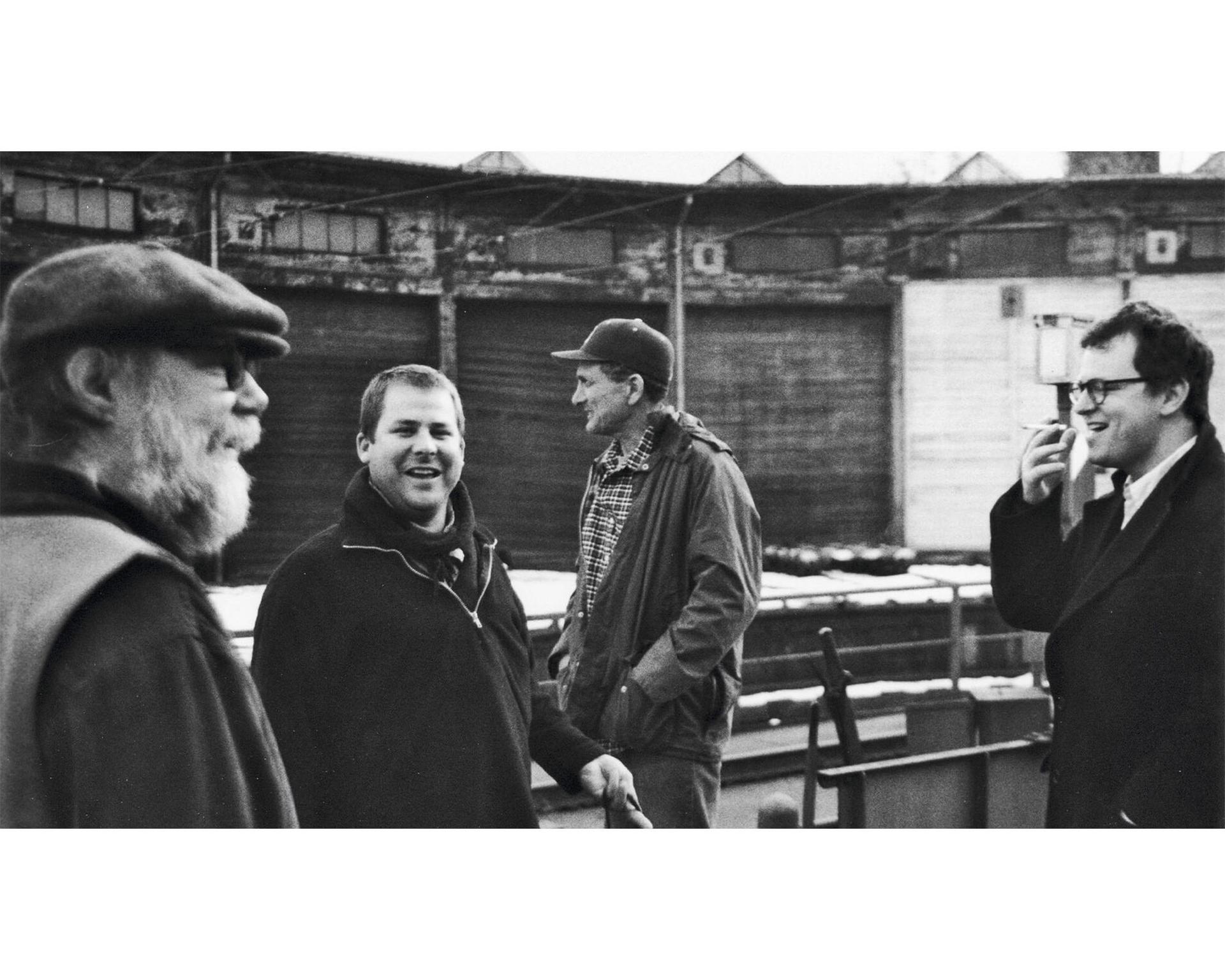 Paul McCarthy, Jason Rhoades, Richard Jackson and Iwan Wirth at the locomotive shed in St. Gallen, December 1998
Courtesy of Hauser & Wirth Gallery
On the occasion of Hauser & Wirth's 5-year anniversary in the Arts District, In Focus: LA Artists highlights the lasting contributions of the artists and foregrounds their influential practices, which have been instrumental in making Los Angeles an international capital of artistic innovation and arts education. Among the many artist included are SFAI alumni Paul McCarthy and the late Jason Rhoades. Read MORE.
Hauser & Wirth Los Angeles
901 East 3rd St, Los Angeles, CA 90013
Ruth Chase, I Am Many Things At Once, 2021
The Granucci Gallery is excited to present Blur: Unraveling the Feminine, Masculine, and Everything In-between, the gallery's first solo exhibition of artist Ruth Chase's work. This exhibition consists of portraits and figurative paintings, video, an art film, and a public engagement piece. The show is a collaboration between Ruth and more than sixty volunteer participants.
The Granucci Gallery at The Center for the Arts
314 W. Main St, Grass Valley, CA 95945
FROM JEFF GUNDERSON'S SFAI ARCHIVE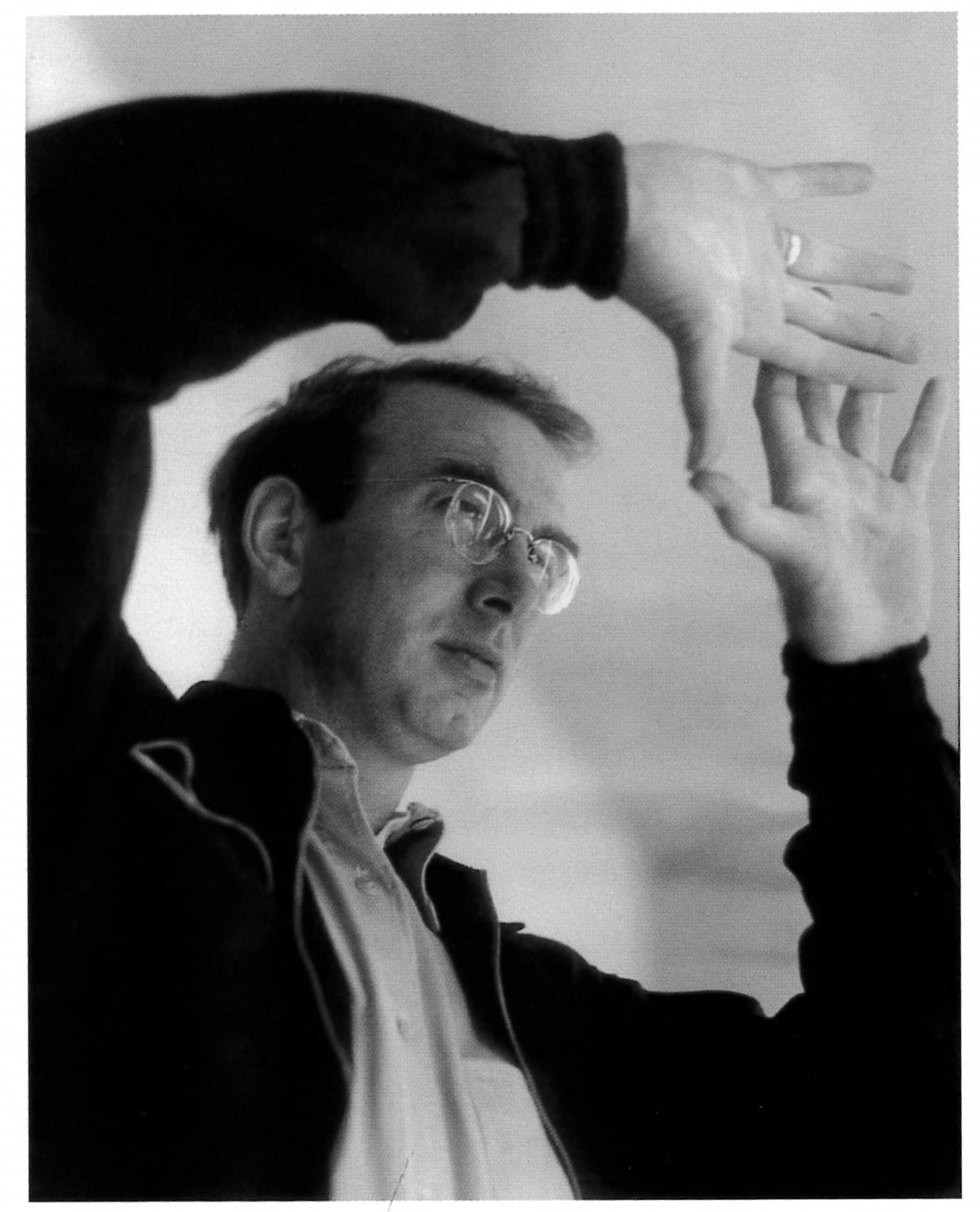 Portrait of George Wallace taken by Don Whyte, 1948.
George Wallace studied in the first photo classes with Ansel Adams, Minor White, Edward Weston, Imogen Cunningham and Dorothea Lange at the school in the late 1940s. Wallace was also a self-trained world champion speed skater who made the 1940 Olympic team--an Olympics that was cancelled because of WW2. Wallace invented the Expo-Disc, an aperture/depth-of-field photography tool.
Watch Wallace skate and win in Norway in 1940 HERE
More about his sporting life, photography and his invention HERE
More about SPORTS & SFAI Matrix 277, Objects 57
Many thanks to The Svane Family Foundation, Don Daedalus, Xiao Wang, William Goodman and Roswell Museum and Art Center, Jessica Wynne and Princeton University Press, Paul McCarthy, Hauser & Wirth Gallery, Ruth Chase and The Center for the Arts, and Jeff Gunderson.
Editors: Annie Reiniger-Holleb, Lucien Liu, Marian Wallace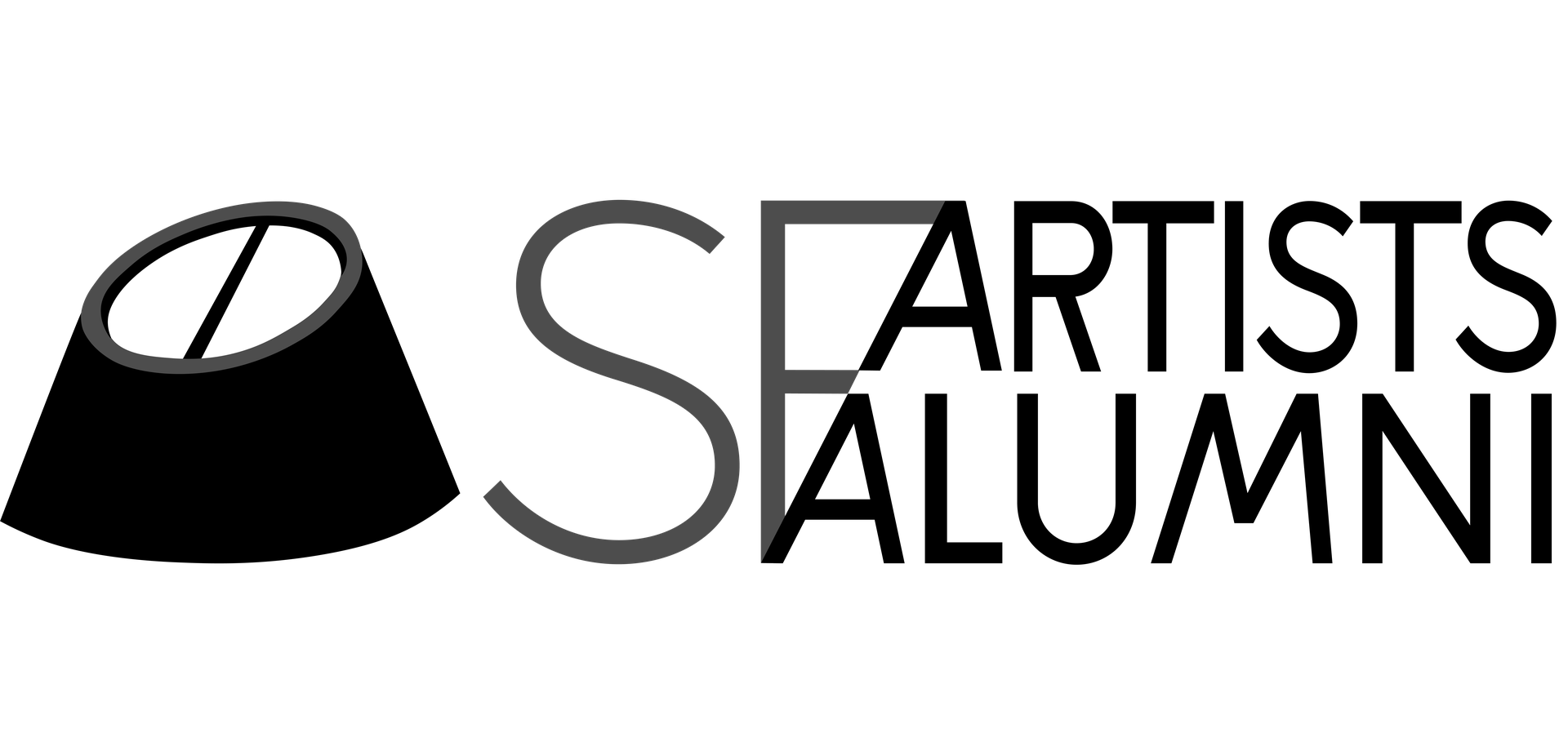 To contact the Editors at SFAA Newsletter email: SFAA2News@gmail.com
Or send letters to our address: Editors SFAA Newsletter 3019 Ocean Park Blvd. #123, Santa Monica, CA 90405
SF Artists Alumni Inc. is a non-profit, 501(c)(3) organization and our EIN Federal Tax ID number is 85-1943816.
Your contribution is tax-deductible to the extent allowed by law.