SFAA Newsletter March 2022
We are an independent non-profit organization run by San Francisco Art Institute alumni. We build upon SFAI's
150-year alumni legacy with a commitment to SFAI's core values of critical thinking, exploration, and expression.
CONVERSATION WITH JEFF GUNDERSON

SFAA ON TOPIC
SFAI's Legacy with Jeff Gunderson
Monday, March 28th, 10:30am PDT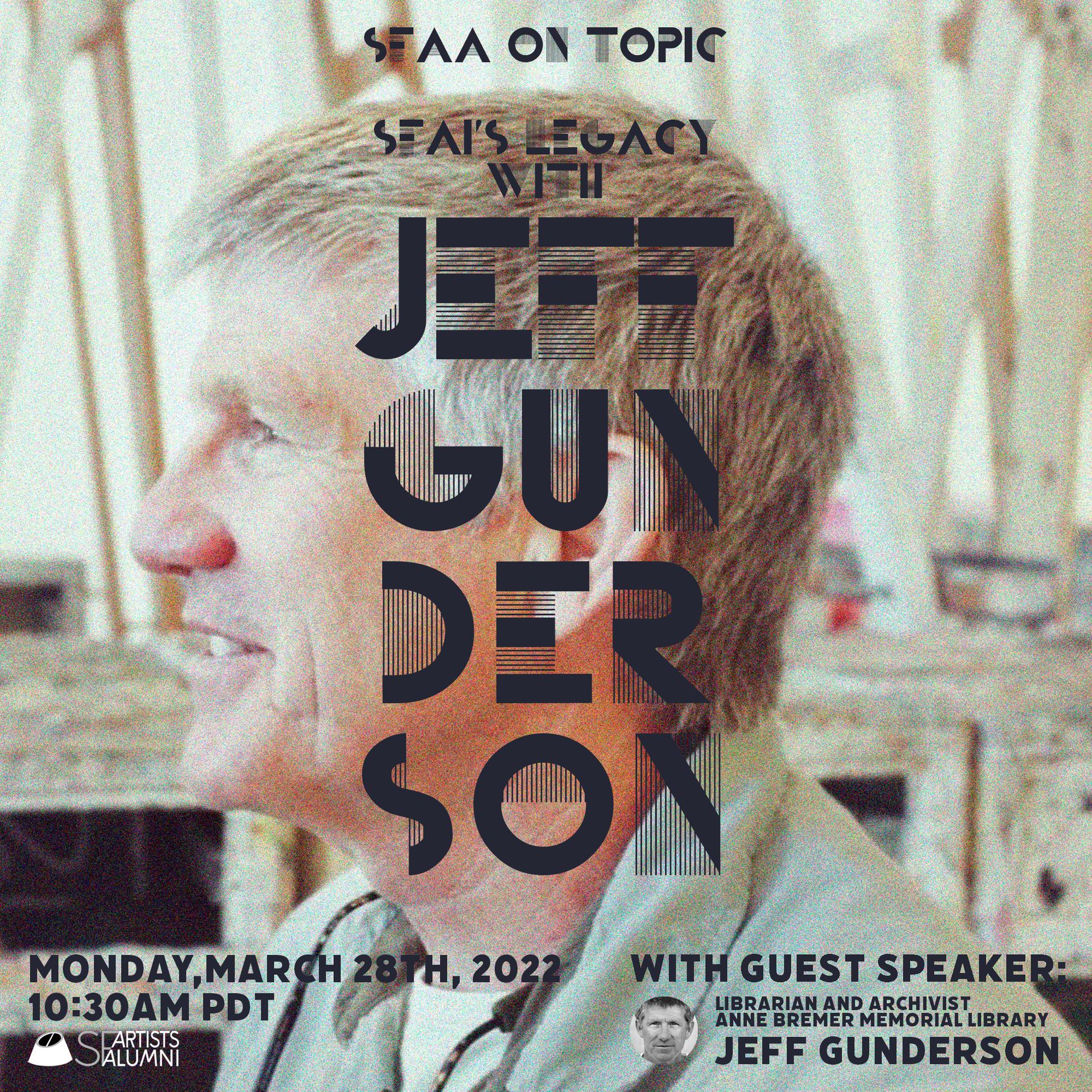 Next SFAA ON TOPIC is with the legendary Jeff Gunderson to talk about the SFAI's legacy. This Zoom conversation is open to everyone. Mark the time: Monday, March 28th, 10:30am PDT.
SFAI Acquisition by USF, Action Requested by Concerned Alumni
Dear Alumni,
We are concerned Alumni of SFAI, and we've put together an open letter to the Board of Trustees of the San Francisco Art Institute and the University of San Francisco covering issues surrounding the proposed acquisition of SFAI by the University of San Francisco (USF).
If you haven't already, please read and sign by going to the link below. Our apologies for any repeats of this email.
"Whereas the San Francisco Art Institute (SFAI) may no longer continue to exist as an autonomous educational entity and its future survival may depend on its acquisition by the University of San Francisco (USF). We, concerned Alumni of SFAI, cautiously look forward to this next chapter in the school's long history but have some practical concerns that should be addressed and become part of any agreement moving forward between both parties if the school becomes the San Francisco Art Institute at the University of San Francisco."
*Beware requests for donations are from iPetition. NOT for SFAI or sfartistsalumni.org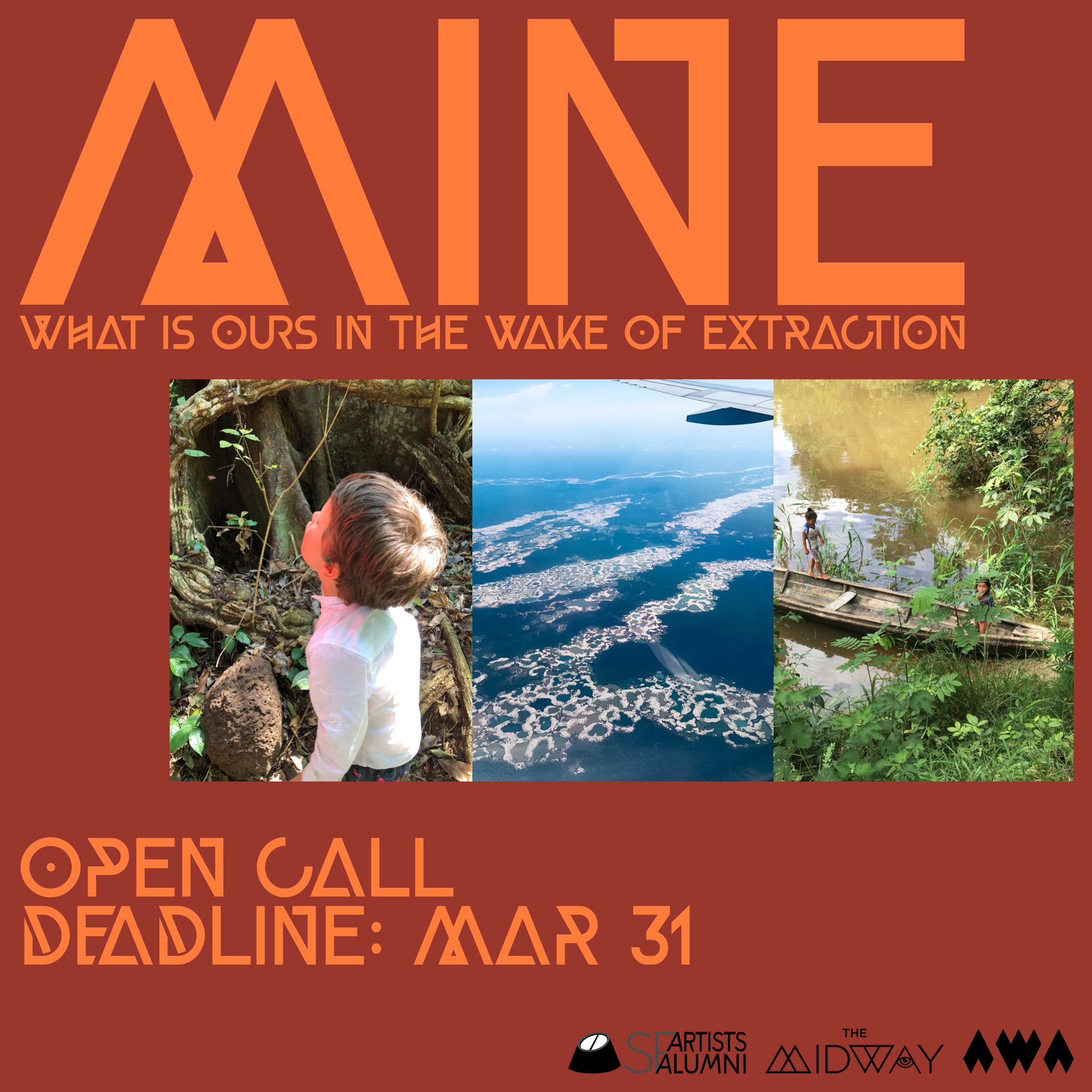 Deadline for Submissions is MARCH 31, 2022. Last week to submit your work!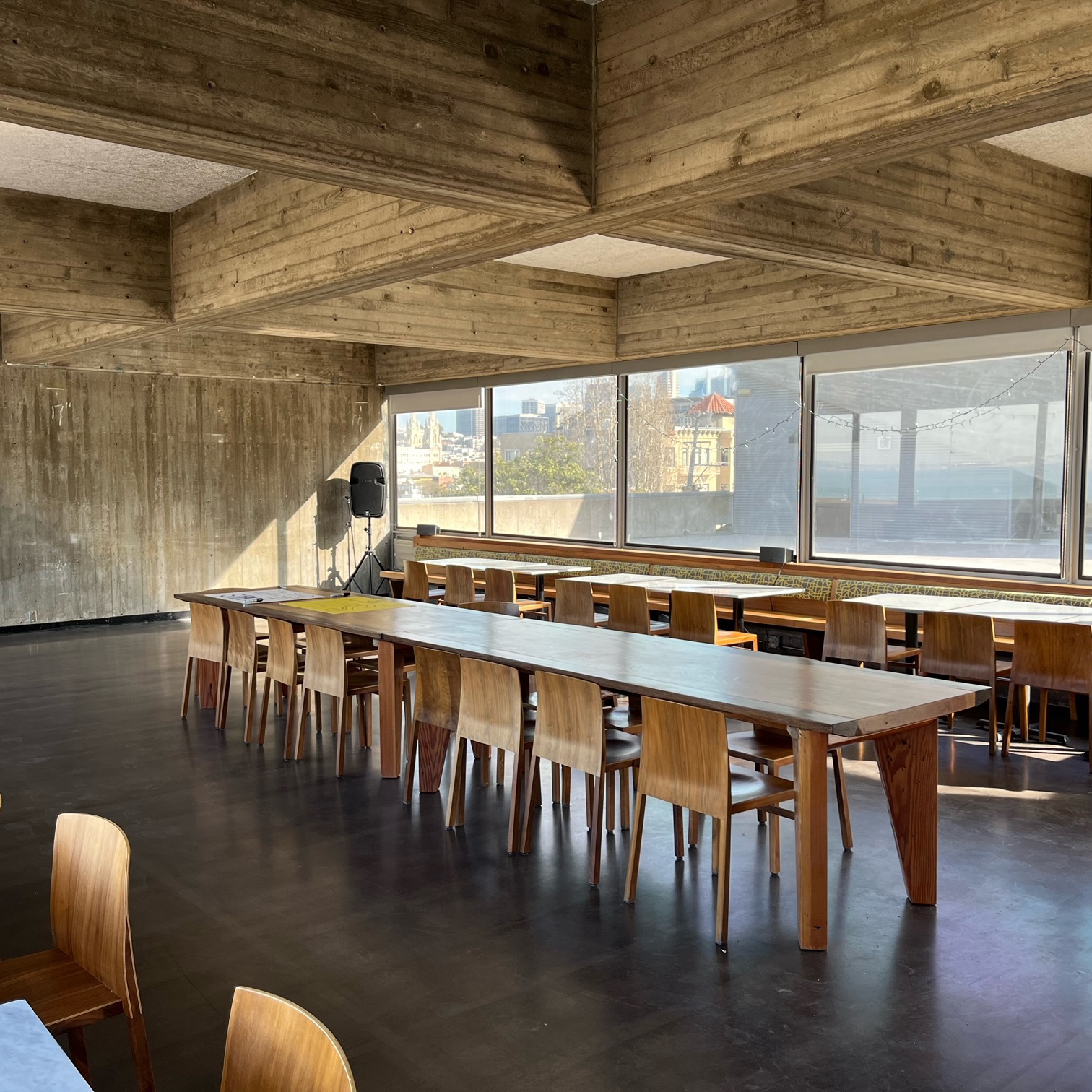 SFAI Café.
Photo by Zeina Barakeh
The SFAI Café is currently being supported via donations. We want to spread the word that the café is open & needs donations to keep it that way.
Donations can be sent to Diana Vasquez via:
Email: dvasquez@sfai.edu
Venmo: Diana-Vasquez-109
Deliveries of food items, cutlery, beverages at the school: 800 Chestnut Street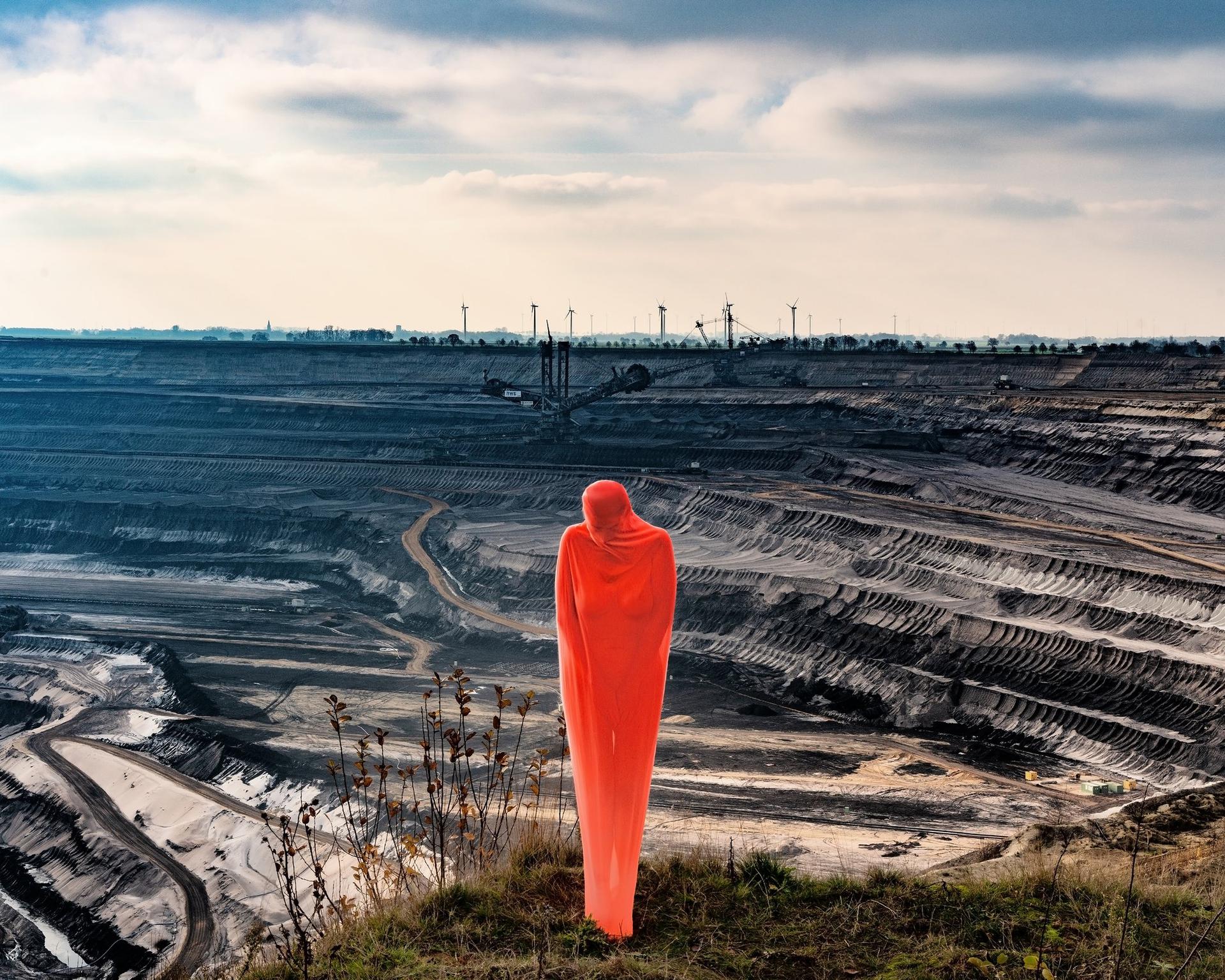 Liz Miller Kovacs (MFA'00), Super Natural.
Los Angeles-based artists Lawrence Gipe and Beth Davila Waldman (BFA'05) organized this survey of a diverse group of 19 artists that challenge our culture's entrenched conceptions regarding landscape, critically re-examining the genre as a mediated view of nature and a construction of centuries of aesthetic processing, demarcation and colonial expansion. Read MORE.
Brand Library & Art Center
1601 West Mountain Street, Glendale, CA 91201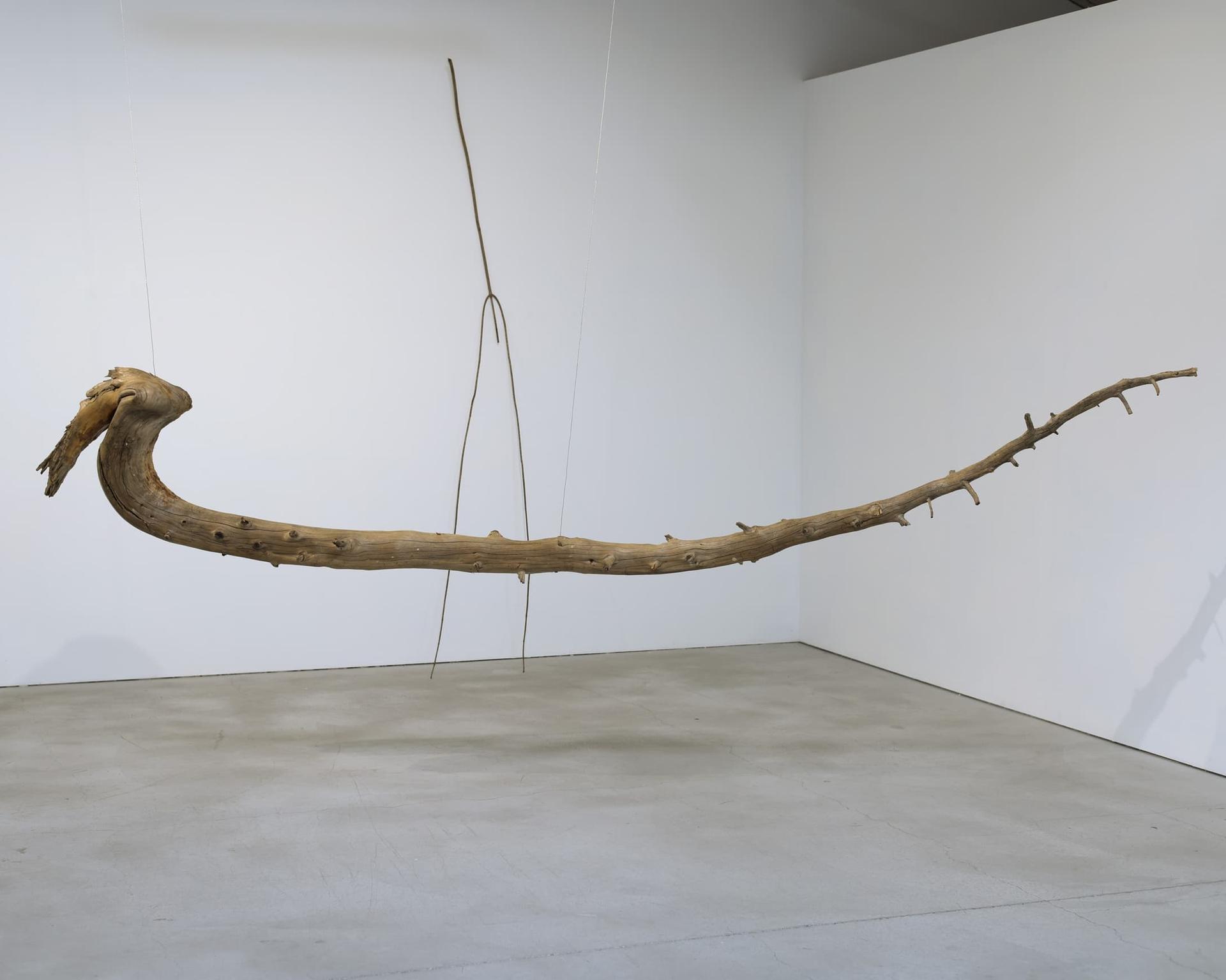 Anglim/Trimble Gallery is pleased to announce Tuning the Fork by Paul Kos (BFA'65/MFA'67, and SFAI Faculty over 30 years starting in 1978), an exhibition of recent sculpture, video and works on paper in parallel with earlier works. Read MORE.
Anglim/Trimble Gallery
1275 Minnesota St, San Francisco, CA 94107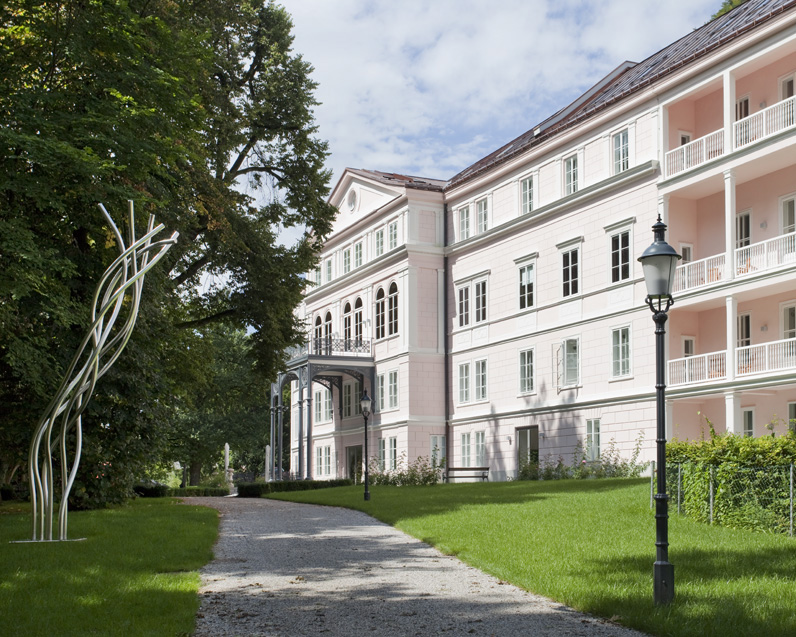 Each year, The American Austrian Foundation/Seebacher Prize for Fine Arts provides fine arts graduate students at American universities, or those who have completed their graduate studies within the past two years, fellowships to study at the International Summer Academy of Fine Arts Salzburg in Austria.
Applications deadline:
5:00pm EDT
April 22, 2022
Read MORE AND APPLY
FROM JEFF GUNDERSON'S SFAI ARCHIVE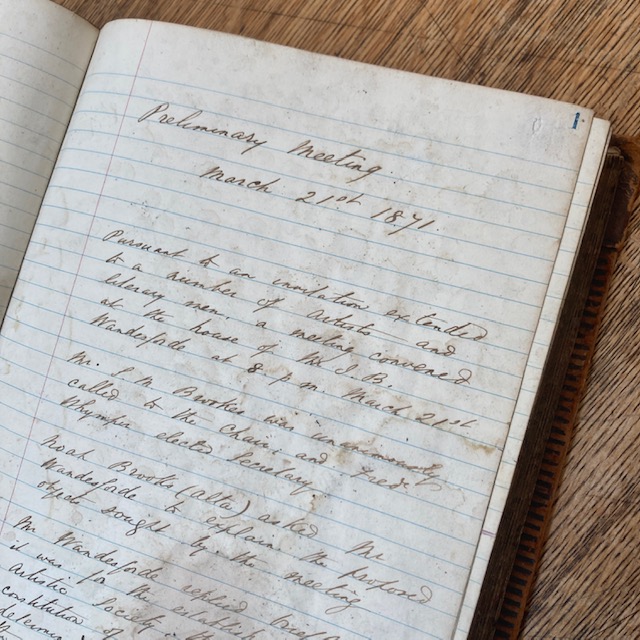 March 21, 1871.
From the SFAI Library & Archives: SFAI Turns 151!
Happy Birthday SFAI! These are the original minutes of the very first meeting of the San Francisco Art Association (progenitor of both the SFAI and SFMOMA) which took place 151 years ago today!!!
Many thanks to current SFAI students, Steve Hurd, Jeff Gunderson, Lawrence Gipe and Beth Davila Waldman, Patsy Craig, Paul Kos, Gina Lamb, and Orit Ben-Shitrit.
Editor in Chief: Annie Reiniger-Holleb
Designer: Lucien Liu
Co-Editors: Marian Wallace, Rye Purvis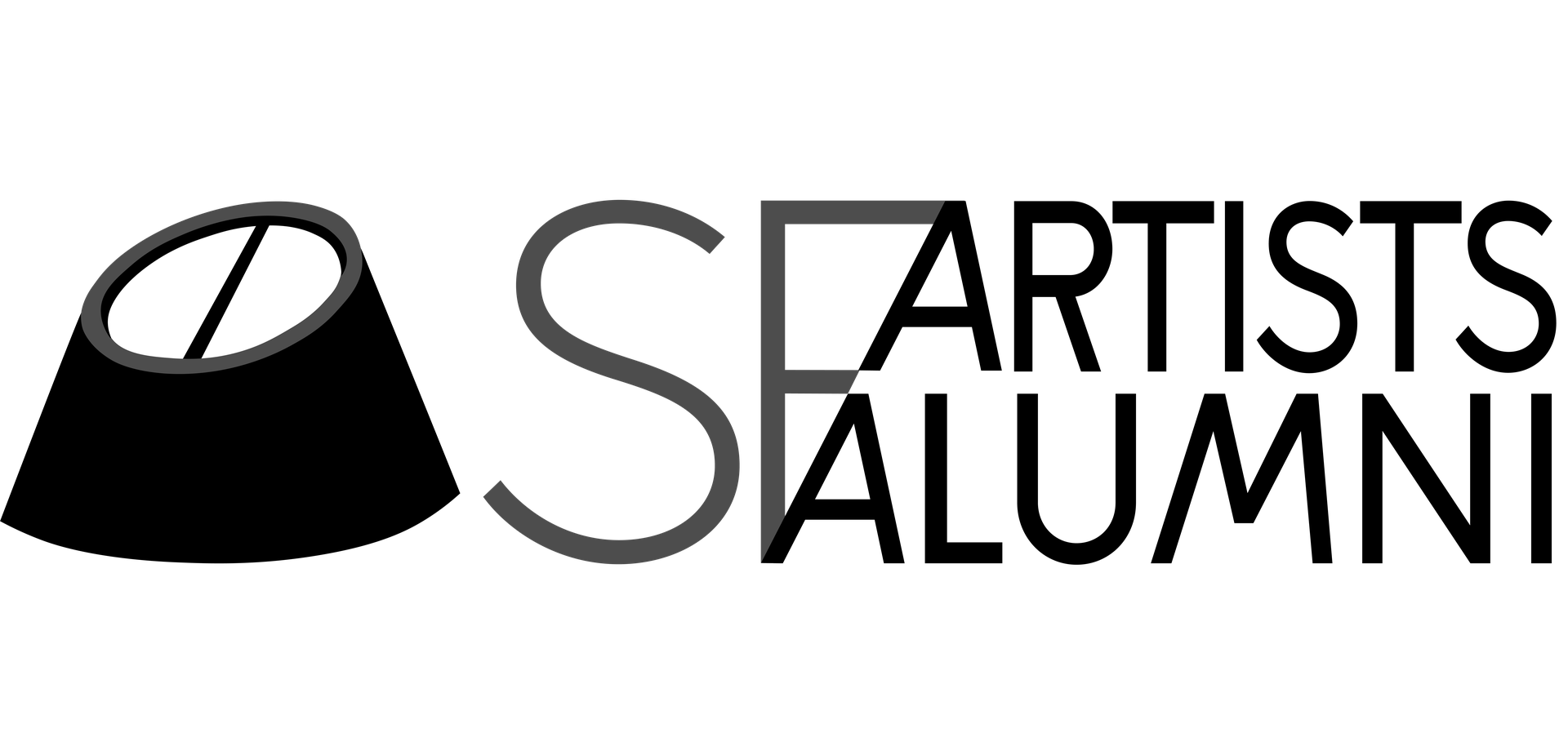 To contact the Editors at SFAA Newsletter email: news@sfartistsalumni.org
Or send letters to our address: Editors SFAA Newsletter 3019 Ocean Park Blvd. #123, Santa Monica, CA 90405
SF Artists Alumni Inc. is a non-profit, 501(c)(3) organization and our EIN Federal Tax ID number is 85-1943816.
Your contribution is tax-deductible to the extent allowed by law.